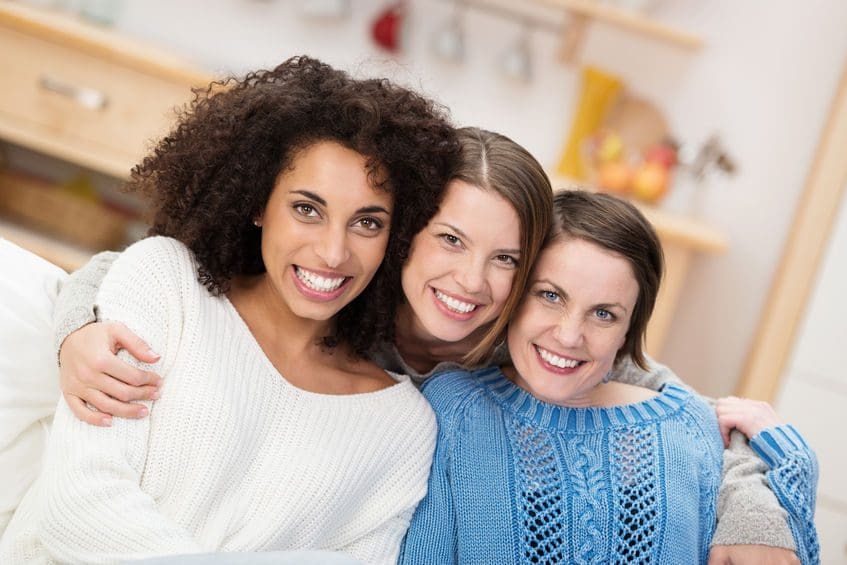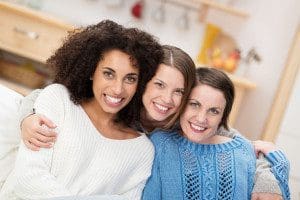 When it comes to making resolutions many of us focus in on our waistline. But, we're focused more on your gumline. When you greet someone, your smile will make an impact on them, for better or worse. It's one of the first things that someone will notice about you. So, let's refocus this year, and take a look at that smile.
Here are a few resolutions to consider as you go into the year:
Commit to daily dental health. This is one of the simplest things you can do to promote healthier gums and teeth. Make sure to brush twice a day and floss after every meal.
Go in for routine dental cleanings. Your dental cleanings can remove plaque and tarter, as well as help catch any potential dental issues as soon as possible.
Stop putting off procedures. If you've been told you have cavities, need a crown or another procedure, don't put it off. Putting off procedures can be bad for your health. Plus, it can turn into a bigger problem down the road.
Give up store bought teeth whiteners. Instead, commit to professional teeth whitening services. It's a safer option for your gums and teeth.
Eat a diet that is teeth approved. There are plenty of foods and drinks that can be harmful for teeth (we're looking at you soda and candy). But, there are also teeth healthy options. Choose a better selection for your menu to help boost dental health.
Straighten your teeth. You've been wanting straight teeth for a while, but haven't taken the plunge. We have a solution at Suburban Essex Dental that will allow you to eat whatever you want and it's nearly invisible. It's called Invisalign. If you're interested in learning more, contact us today.
This year is a fresh start, you can do anything. Why not commit to better dental health and brighten up that smile. That way you can show off those pearly whites all year long.