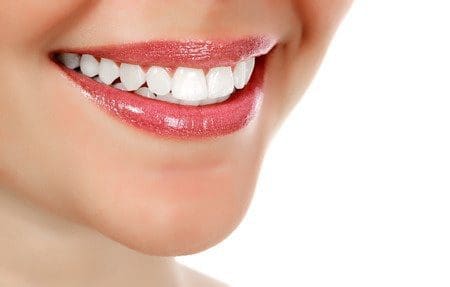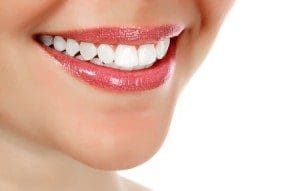 Have you heard about using baking soda as a replacement to toothpaste? How about the whitening benefits from brushing with baking soda?
Baking soda (Sodium Bicarbonate) is mildly abrasive, which can help clean your teeth and even remove stains formed on the surface. It's also very affordable (at only about $1 a box). However, it shouldn't be used as a replacement for toothpaste. It doesn't contain fluoride, which helps make teeth stronger and ward off cavities. Also, keep in mind, many toothpastes already have baking soda as an ingredient.
If you are going to use straight baking soda, be careful about the length of your use. If used too often, over time, this abrasiveness could hurt the enamel of your teeth. And, if you're looking to whiten your teeth, consider talking with a dentist about your options. Although, baking soda can remove the surface stains, it may not get rid of your deeper stains. Also, be aware that baking soda is not actually approved by the American Dental Association (ADA).
So, the bottom line is, although baking soda can clean teeth and get rid of those yucky surface stains, it's not proven to be effective on deeper stains. And, although the mildly abrasive nature makes it good for cleaning, it can also be harmful for the enamel of your teeth over time. So, if you're going to utilize baking soda, don't replace your toothpaste, and take breaks so you don't use it continuously. Also, if you just want to whiten your teeth, talk to your dentist, to go over your best options. It's that simple.