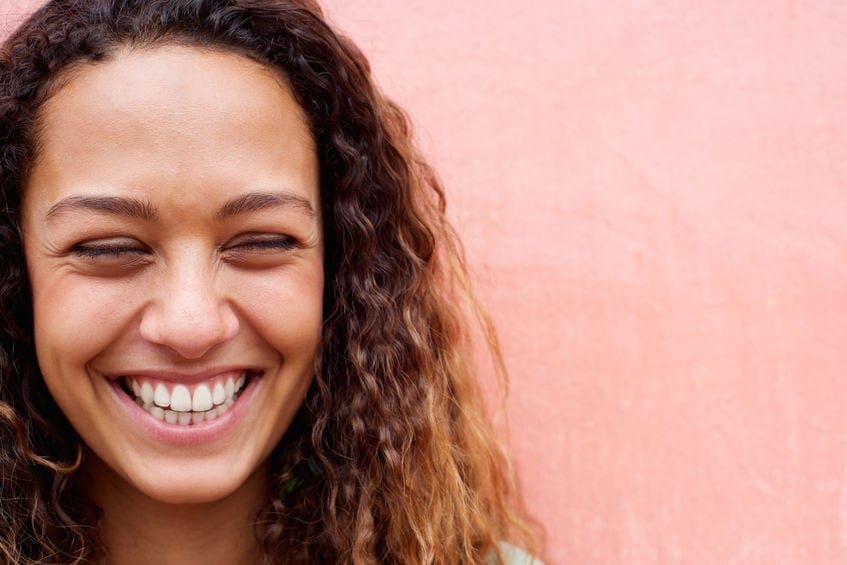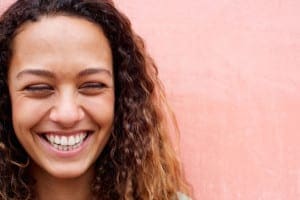 You've heard of arch bridges and suspension bridges, but do you know what dental bridges are? These bridges are obviously quite different from the first two mentioned. Supporting teeth are used as anchors to support a fake tooth in place of a lost one. Essentially, it works like a bridge, but in your mouth.
Dental bridges can be supported by real teeth or implants. In the beginning, the dentist will prepare your teeth on either side of the space to receive crowns and the dentist will make an impression of the entire area. A temporary or transitional bridge will be fitted next. When you come back in for your subsequent visit, the dentist will place, adjust, and cement the fixed bridge. That's it.
Dental bridges allow you to restore your smile back to the beauty it was. There's no reason to live with missing spaces in your teeth. Especially since dental bridges can not only give you back your smile, but also help you eat food like normal without hindering your speech like a lost tooth could. It also helps to keep the force in your bite even and keep your other teeth from moving.
If you've ever seen someone without dentures in, then you're probably well aware that teeth help to keep your face shape. Dental bridges can help your face remain the shape it should.
Dental bridges are an excellent way to keep you smiling beautifully. Contact our office to learn more about dental bridges or to find out what else we can offer you. We look forward to working with you.