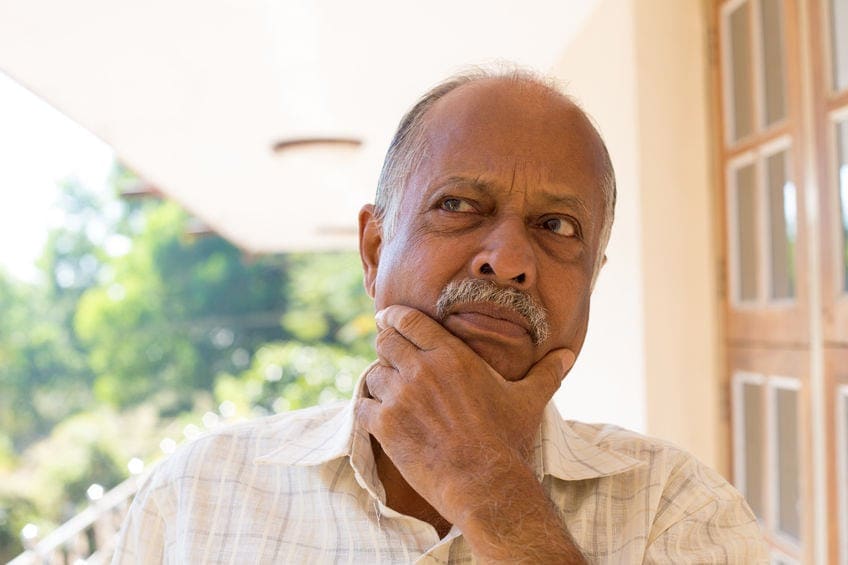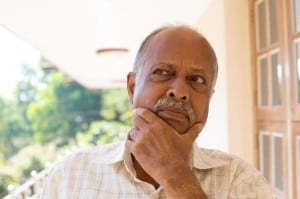 Are you considering getting dentures or dental implants to replace lost teeth? There are a few things to think about as you move forward with making your decision.
Dental implants can be used to replace a missing tooth or two. But, they can also be used to support additional false teeth in place of regular dentures. This solution can provide more comfort and ease of use. It's fixed, there's no need to pull your teeth out for cleaning. You don't need adhesives to hold them in place and you can brush them like regular teeth. You can eat more of what you like without the same restrictions that dentures come with. They're a longer lasting solution than dentures too.
Dental implants are a great option for people who want more comfort and freedom. They're also better for maintaining a healthy jaw and facial structure; dentures are not as good for facial structure. In fact, they can lead to further deterioration. However, dental implants are typically used in those with healthy mouths and jaws. Dentures may be required if the mouth and jaw are unhealthy.
Dentures can be a more affordable option, at least up front. There are some additional costs associated with dentures, since you will need to purchase adhesives, cleaners, and possibly, replacements. But, the immediate initial expense is less. However, if you're weighing overall costs, the costs of maintaining dentures do add up over time.
If you're looking for a more comfortable fit, one that you can feel confident with, we recommend dental implants. They feel more natural and give you more freedom.