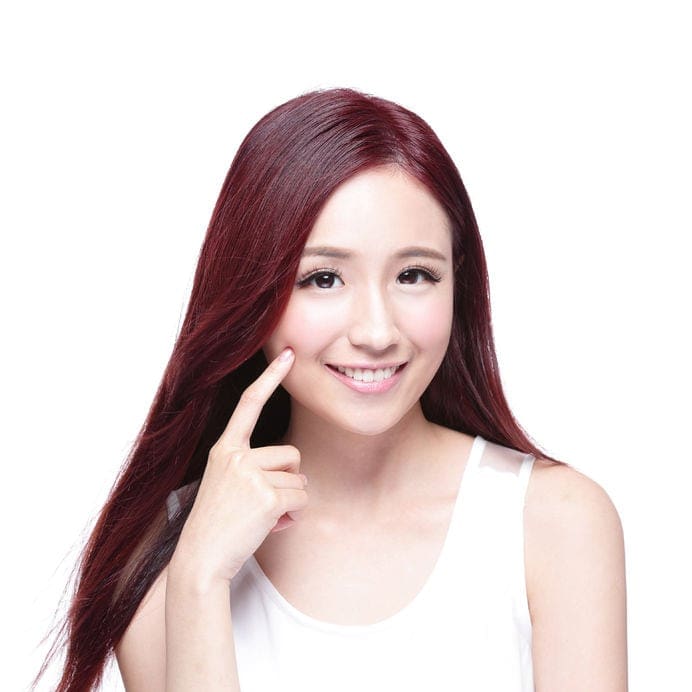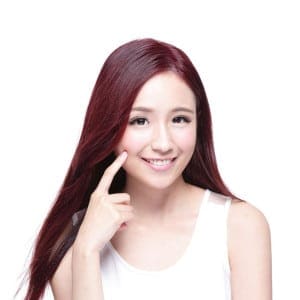 Wish your smile were a little whiter? You know what we're talking about. You see those sparkling white smiles on actors, actresses, and models all the time. But most of us "average" folk are left with smiles that are a bit more yellow in hue. While several factors can cause our teeth to go down the yellow "brick" road, many of us prefer not to stay there.
When our smiles become more yellow than white, many of us want the white back, and there are actually some positive side effects that come along with a whiter smile.
If you love red lipstick, rejoice. When you whiten your teeth, red lipstick looks great. If you have yellow teeth, however, red lipstick can draw attention the yellow color and detract from your smile.
You can wear any shade of yellow again. You might have avoided certain shades of yellow for fear that your shirt would blend in with your teeth. But there's no fear of that when you've got pearly whites to show off.
You can wear white again. You don't have to worry about your white tees drawing attention to yellow teeth.
You can show off your smile in selfies and photos with loved ones.
You might actually feel better about yourself. Not only will you be smiling more, but you just might get a confidence boost as well.
You won't feel the need to strategically hide your smile when you're talking or posing for a picture.
Your beautiful, contagious smile might attract more people.
You have a greater chance of making an awesome first impression.
There are so many benefits of a whiter smile. If you're ready to make your teeth really shine, contact us at Suburban Essex Dental. We offer a safer way to whiten your teeth.