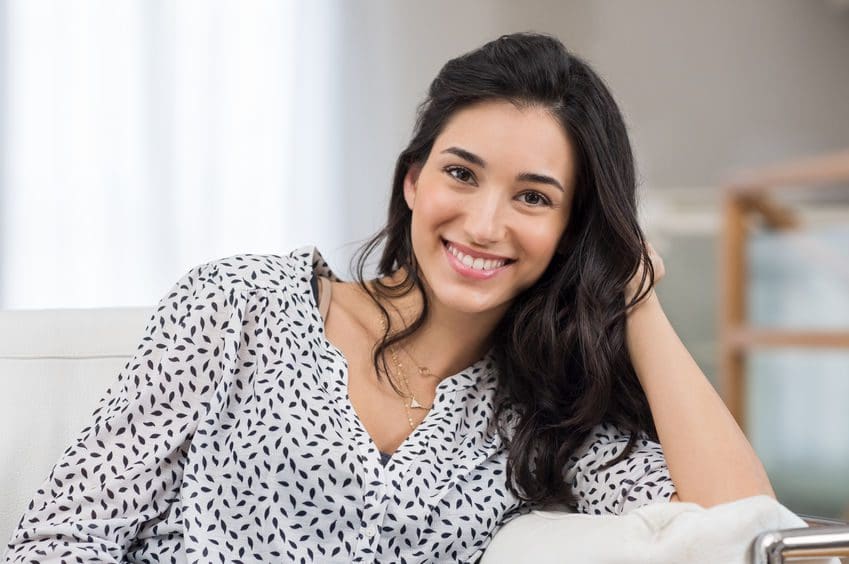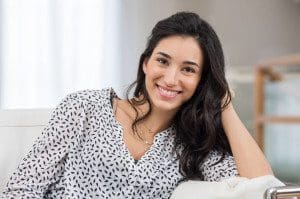 There are various reasons someone may avoid smiling. One of the reasons is because they don't like what their smile looks like. There could be chips, gaps, cracks or even missing teeth that they're dealing with. Or, maybe their teeth are yellow or crooked.
If a person is unhappy with their teeth, they may take extra steps to keep from smiling. They may even get distracted in conversations, working hard to put their hand over their mouth or smile with their mouth closed. This can make them miss much of the conversation because they're worried about their teeth. Plus, it can become all too obvious to the others in the conversation.
So, why then go to all the extra effort of hiding the smile, when there are ways to fix the problem? It could be that the person is avoiding going to the dentist or isn't aware of the solutions available to them. Maybe they've had a bad experience in the past or are concerned about how they'll pay for it. If you can relate, you'll be interested in this next part.
The thing is, there are multiple options for fixing problems. There are professional teeth whitening services, veneers for covering up imperfections and Invisalign (for correcting crooked teeth without metal braces). And those are just a few of the applications dentists can offer. The important thing is to choose a dentist that provides cutting-edge technology, one that works hard to make their patient's experience the best it can be. And, if money is holding you back, make sure to consider a dentist that discusses possible financing options.
At Suburban Essex Dental, you can expect top-notch dentistry. We even have financing experts that can design a comprehensive repayment plan custom-tailored around individual financial situations. There's no need to wait for the smile you've been dreaming of. Contact us today.