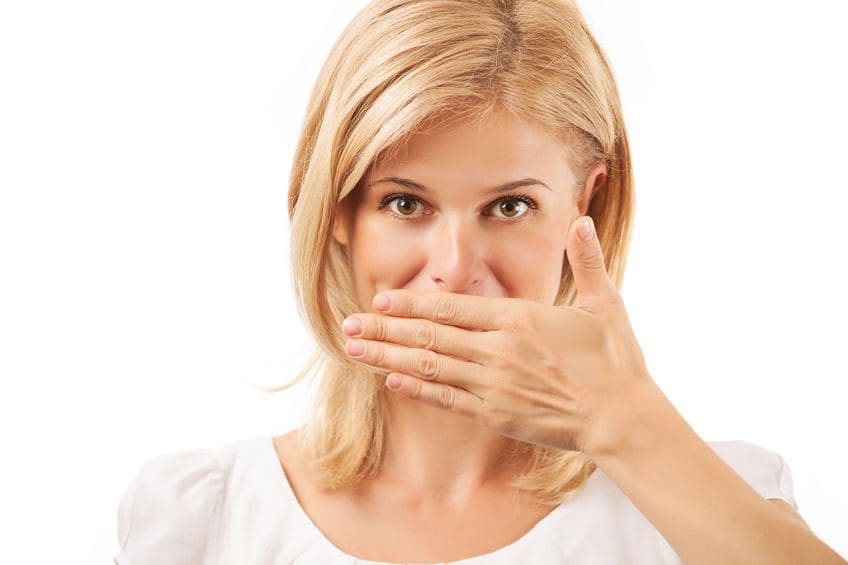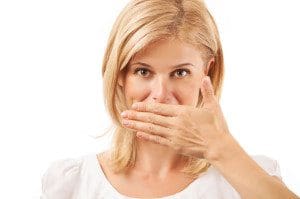 There are many everyday things that can cause our teeth harm. But, one of the worst habits for our teeth is smoking. We understand it can be incredibly hard to quit smoking. So, we want to help you take the best care of your teeth possible.
If you are a smoker, it's even more essential for you to take your oral care seriously. You may even want to discuss coming in for your oral checkups more than twice a year, since you're at a greater risk of developing dental problems. Make sure you're following the recommendations for flossing and brushing at least twice a day. It would also be a good idea to add mouthwash and a tongue cleaner to your routine. Some people who smoke experience growths on their tongues, which can cause discoloration.
We all know that smoking can increase the risk of developing cancer. It can also heighten your risk of gum disease, so make sure to do everything you can to keep your teeth and mouth clean. If you smoke, you may also want to avoid foods and drinks that stain, since smoking already has staining attributes. You may lower the extent of teeth staining by avoiding other perpetrators such as acidic foods and beverages.
Of course, the best way to avoid the stains and enhance the health of your mouth is to quit. If you're struggling to quit, talk with loved ones and/or a professional. Look for advice and support to help you give up the habit. This may mean getting certain medications to help or finding another behavior to fill in for your smoking habit. And, it will take a lot of willpower, because it isn't an easy task by any means. But, it is incredibly worth it and possible.
If you want help removing any stains left behind by smoking, please contact us. We offer professional whitening services that can help your teeth shine. We'll also do our best to keep your teeth and mouth healthy.