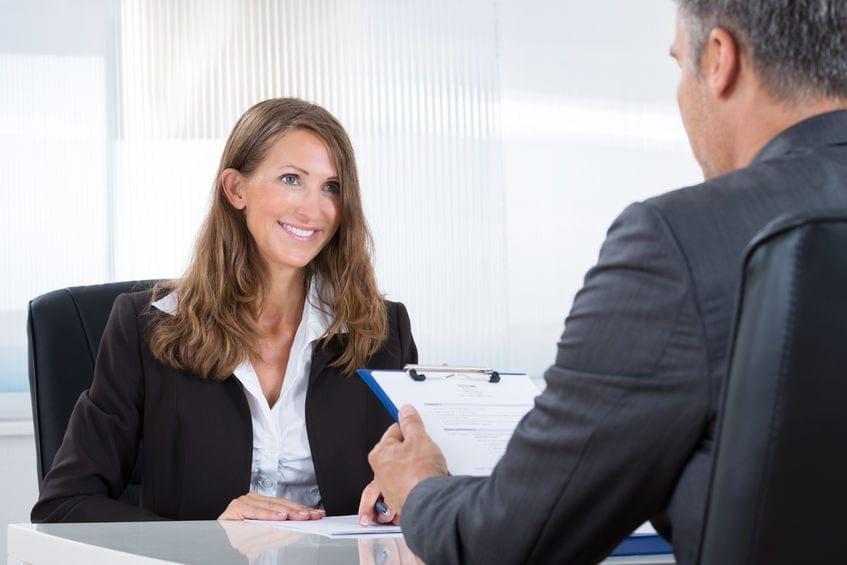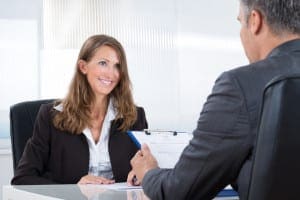 You may be wondering why a dentist office is writing about interviews. But, we have a vested interest in your well-being and we know that what we do here at Suburban Essex Dental can make a difference in your interview performance. Did you know that smiling is incredibly important for making a good first impression?
When you smile, people are more likely to see you as upbeat and positive. You bring a warmth and comfort to the room. You seem happy about the potential opportunity you're interviewing for. Smiling may actually be the most important facial expression you make. In fact, "forty-eight percent of all Americans feel that a smile is the most memorable feature after first meeting someone."
To make a great first impression, you want to have a genuine, beautiful smile that you can show off. This is where we come in, we can fix any issues you may have with your teeth or simply whiten them. We have a wide variety of services to help your smile really shine.
Now of course, we can't help you with the rest of the interview. You'll still need to bring some essentials with you:
Copies of your resume for everyone who will be interviewing you

Business cards if you want to show extra effort
A pen and notepad so you look prepared
Questions that you want to ask your interviewers
Examples of your work if that applies to your industry
Fresh breath (pop a mint or chew some sugar free gum prior to your interview, but make sure to dispose of it before the meeting)
Something to carry all of your stuff in – a folder or a briefcase will do the job
Ideas in your head of what stories you'll share and how you'll answer potential questions
Now that you have the tools you need, we hope you'll ace your next interview. And remember to contact us if you want to beautify your smile.