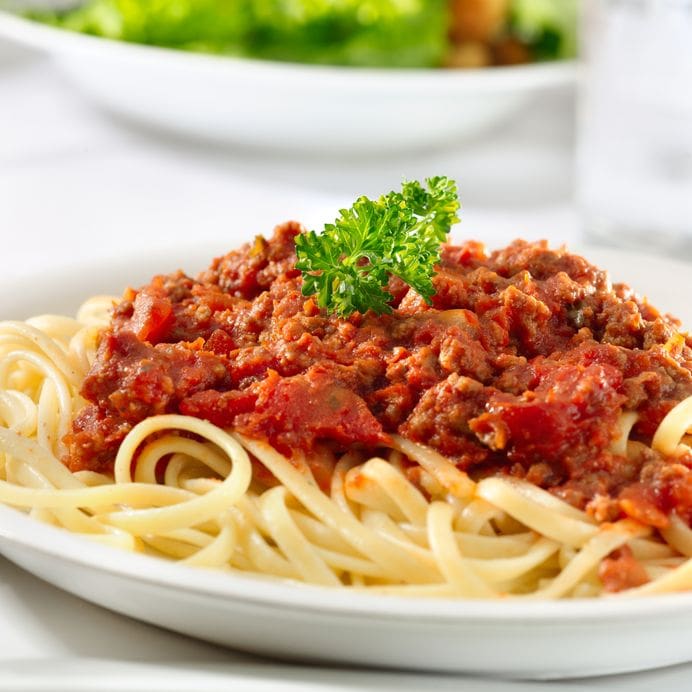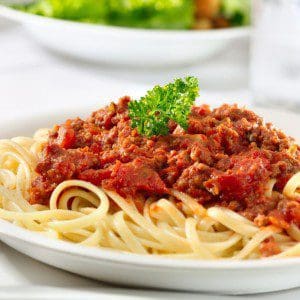 Food has become more than a staple. It is a cultural touchstone, an art in itself. It nourishes us, comforts us, and delights us. But, some of our favorites also can cause some annoying side effects, such as stained teeth. We're going to look at some known culprits and discuss what you might do to help keep your teeth shining white and bright.
The main way to keep your teeth healthy and looking good is to brush and floss daily (flossing first and brushing after). Try to stick to at least twice a day. Also, make a point to get regular cleanings. This can help maintain your teeth and make them less likely to stain. By removing plaque and helping teeth keep a smooth finish, you can reduce the chance of stain-causing foods and drinks from lingering on your teeth and settling in to stay.
What foods could cause stains to form? Unfortunately, many are popular favorites such as tomato sauce, curry, deep colored berries, balsamic vinegar, and candy. The common beverage culprits include teas (even herbal and white), coffee, wine (yes, white wine too), sodas (of all color), sports drinks, and energy drinks. Dark pigments, acidity, and dyes are typically what cause these stains to form.
Now that you know what foods and drinks can cause stains, what can you do to stop it? There are actually a number of things you can do. Eating dark, leafy greens or vegetables prior to eating acidic foods can help protect your teeth by coating them. Eating fresh fruit and vegetables while eating a potentially staining food can also help keep deep pigmentation from sinking in. Crunchy lettuce like iceberg can help your teeth stay clean during a meal. You can also rely on some dairy (milk or hard cheese) to reduce acidity during your meal. When drinking any cold beverages, always opt for a straw. Make sure to follow up your acidic beverages and food with water to help keep your teeth clean.
We would all like to keep our teeth pearly white, but if we enjoy food and drink, we'll have some staining. If you already have stains or want to really make your smile pop, please come in to see us for a professional whitening treatment.