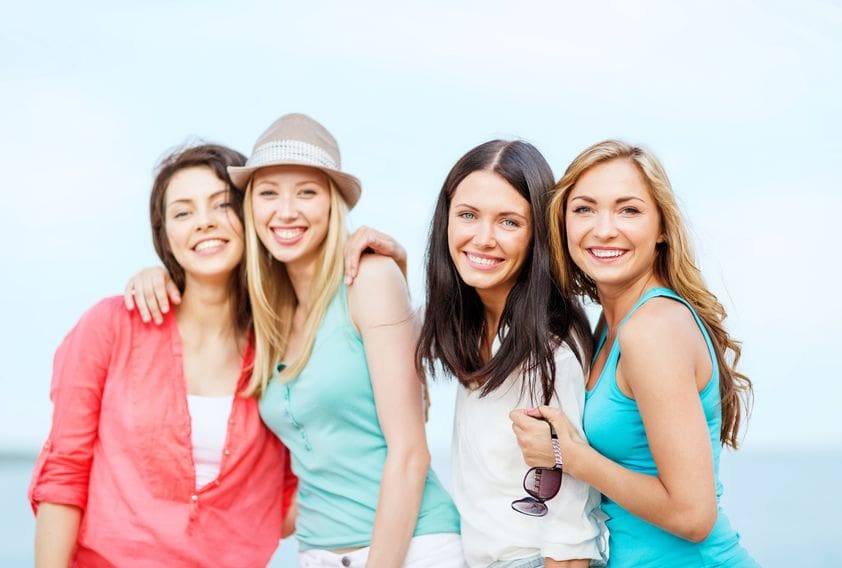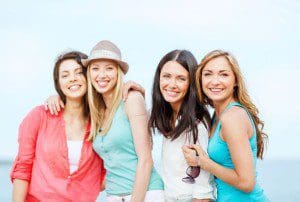 August is Happiness Happens Month. In light of this, we hope you'll take a minute to consider all of the things that make you happy! Are there people in your life who make you smile? Maybe there's that "magic" tune that always gets you in a good mood or the thought of your favorite food. There are so many things in our lives for which we can be happy, but which we often take for granted.
This month, let's try to focus more on these happiness triggers. Let's enjoy the moments that make us smile. Why not consider throwing a get-together, going on a trip you've been putting off, spending some time with friends or renting that movie you've been wanting to see?
Of course, smiling can be the last thing someone wants to do if they have chipped, cracked, crooked or stained teeth. We at Suburban Essex Dental can help! We want you to enjoy this month and every month with a bright, beautiful smile. You shouldn't have to deal with any imperfections in your smile that could prevent you from showing your happiness.