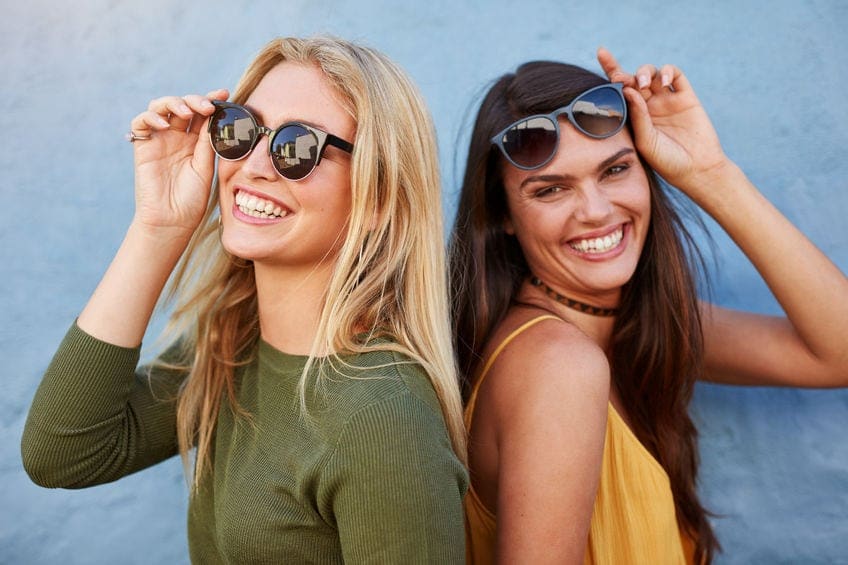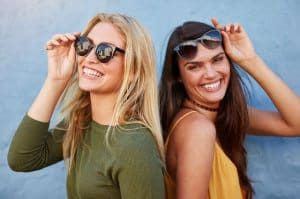 When you smile, what do you see? If you're less than happy with your smile, veneers might be just the thing to turn that frown upside down. Gaps in your teeth, chips, and discoloration can be visibly corrected with veneers.
When you visit a trusted dentist who can provide you with top-notch veneers, you can expect your smile to be perfected to your standards. Veneers are custom made to fit your particular needs and designed to match the contours of your teeth. At Suburban Essex Dental, we use Porcelain Dental Veneers. They're made of ultra-thin ceramic shells and conform perfectly to your teeth. Once applied, they cover up the parts of your smile you don't like, and they look completely natural.
Once your veneers are applied, you care for them just like you do your normal teeth, by brushing twice a day (although you do need to avoid using an abrasive toothpaste or brush). You should also consider consuming fewer stain-causing foods and drinks to help maintain the beauty of your veneers. Porcelain veneers usually last about 10 to 20 years before needing to be replaced, but taking good care of them can extend their lifespan.
Veneers can enhance and beautify your smile. Choose a dentist that is dedicated to providing you with the best results to better assure you'll be happy with the final outcome. Contact us at Suburban Essex Dental to learn more about veneers.