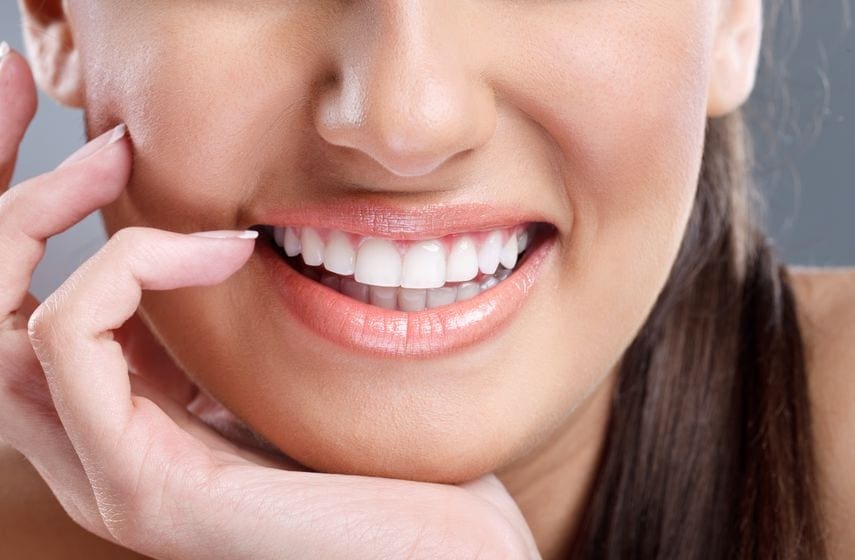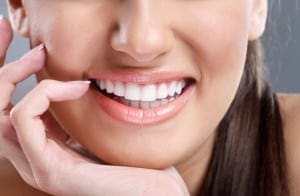 Have you been considering dental implants, but still have questions? That's ok, we'll do our best to answer any questions you may have. We'll start out by answering some of these questions, but please contact us if you have any further questions that we didn't answer here.
Can dental implants be used with dentures?
Yes, the addition of implants can help hold your dentures in place. This helps to keep dentures from slipping, ensuring a more comfortable fit for you.
Is it a surgical procedure?
Technically, yes. But, it's done in our office and you're under a local anesthesia. So, it's far less complicated than one might expect.
What can dental implants be used for?
You can use them to replace missing teeth or support a bridge. They can also provide a removable or fixed-denture option.
Can I return to work the next day after the procedure?
We use the latest technology, which allows most of our patients to return to work the next day, with little to no discomfort.
What are dental implants made of?
Permanent dental implants are made of titanium. This is a durable metal and is often used in orthopedic joint replacement surgeries. A small titanium anchor is placed within the jawbone. It acts as an artificial root. After about 3 to 6 months, your bone will actually grow around the anchor.
What do dental implants look like?
You can expect dental implants to look and act just like real teeth.
Can I get cavities in my dental implants?
No
Is there anything else I should know?
Although you can use dental implants to help hold dentures in place, dental implants are actually more comfortable and durable than removable dentures. They are also easier to clean and install than a bridge. And, they don't impede with eating or chewing.
If you have any other questions about dental implants, please feel free to check out our website and contact us. We're here to help you maintain a beautiful and healthy smile.