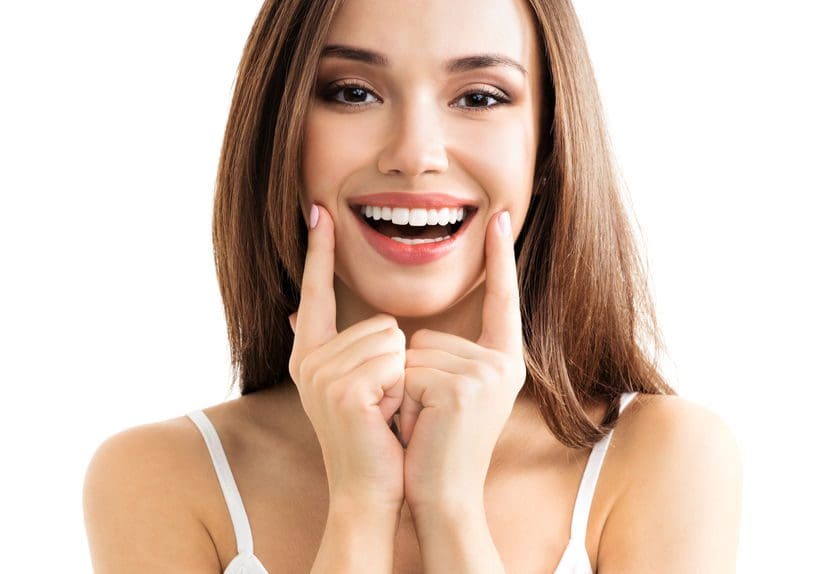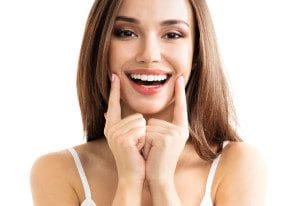 You've been wanting to change your appearance, something that will really brighten your look. You may have considered coloring your hair or even something more drastic. But, have you considered your smile?
A smile is one of the first things a person notices about you when they meet you. If you smile often, you may be seen as a warm and inviting person. A great smile can help you do better on a first date — or on a job interview. It gives you an edge in making a good first impression.
There are several ways you can make your smile really pop. If your smile has become more of a yellow shade, it may be time to get a professional whitening treatment. Tell those stains to take a hike. Or you may have chips, cracks, gaps or discoloration that is getting you down. If so, ask your dentist about veneers. They are similar to false fingernails in that they cover up imperfections that you don't want others to see. Maybe your teeth are crooked, but you haven't wanted to get braces because you don't want metal in your mouth. Consider getting Invisalign. These clear retainers are almost invisible, hence the name. If you have a fractured, infected or otherwise damaged tooth, a dental crown can help you maintain the integrity of your smile. And, if you're missing a tooth or have to get one or several removed, dental implants are a great solution to keep you smiling bright.
There are many ways your smile can be improved to help it look amazing. When you're ready to take steps to give your smile a makeover, contact us at Suburban Essex Dental. We'll do our best to provide you with the smile of your dreams.