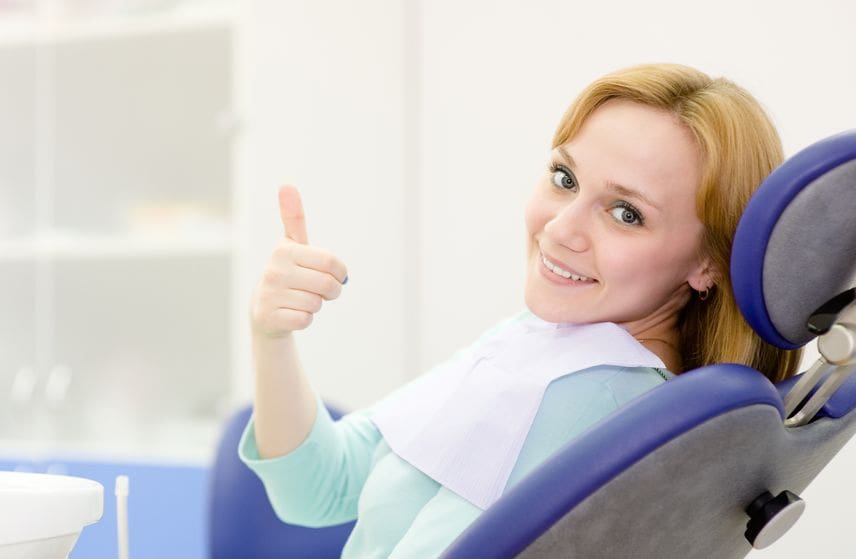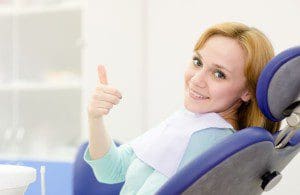 Dentist visits aren't something you should neglect until you have a toothache. Dentists should be a part of your regime for maintaining healthy teeth. In fact, you should have cleanings every six months to take care of plaque and tarter build-up. This can help you reduce your risk of cavities and additional issues down the road.
But, that doesn't mean it's the only time you should visit the dentist. There are actually multiple reasons to book a dental appointment beyond maintenance and toothaches.
1. You do everything you can to hide your smile. If you're trying to hide your smile, then it's certainly time to visit your dentist. Whether you have chips, gaps, cracks, crooked or yellow teeth, a dentist can help you find a resolution that will help your smile shine again.
2. You're having headaches. You'll want to visit your doctor if you're having multiple headaches, but you may also want to make a dentist appointment. Sometimes headaches are caused by dental issues.
3. You have a big date or an interview approaching. If your teeth are yellow, get into a dentist to get your teeth whitened. Having a beautiful smile can help you make a better first impression.
4. Eating or drinking has become difficult. If you experience pain or sensitivity with eating or drinking certain foods, talk with a dentist to find out if there's an underlying issue that needs addressed.
5. You're a smoker. If you use tobacco, you may want to visit a dentist more than twice a year for cleanings. Plus, a dentist can also help remove yellow stains by giving you a professional whitening treatment.
These are just a few of the many reasons you can and should visit a dentist. No one should neglect their dental appointments. Not only can dentists give you a boost in confidence with a brighter smile, but they can help you avoid more costly dental work down the road, by providing regular maintenance.