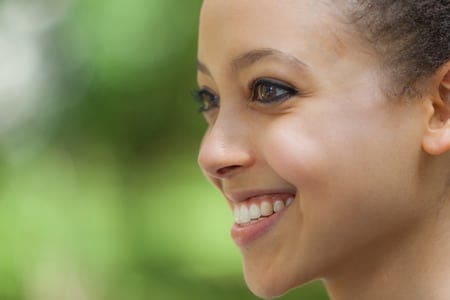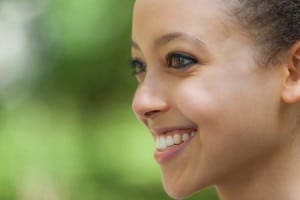 There are many reasons people get dental implants. Whether because of decay, a tooth lost in an accident, or one that never grew in, implants solve a wide range of dental issues that arise due to gaps in teeth. It's important to fill in these gaps because if left untreated, teeth can move and create more dental problems.
Dental implants can be a great option for filling in these gaps, as they provide a permanent solution. You'll be able to smile with confidence, and you won't have to worry about removing any teeth when they need to be cleaned. You can simply brush implants with the rest of your teeth.
Implants are also a good solution for people who need dentures. Dentures that are supported by implants afford you greater freedom to eat more of the types of food you love. They can also be more comfortable. People often complain that their dentures are uncomfortable, or even painful, and prefer to take them out as often as possible. This can of course cause further problems, as the more dentures are removed, the greater the chance that they'll get lost. And even though properly fitting dentures should be relatively comfortable, dental implants provide a more fixed solution, which provides greater freedom and longevity.
At Suburban Essex Dental, we take implants a step further by offering guided dental implants. We use state-of-the-art 3D imaging technology, which allows for greater precision and accuracy. It's also a safer dental implant procedure compared to traditional methods.
Don't let gaps from missing teeth go unattended. When it comes time to replace one or more teeth, consider guided dental implants for a better dental solution.