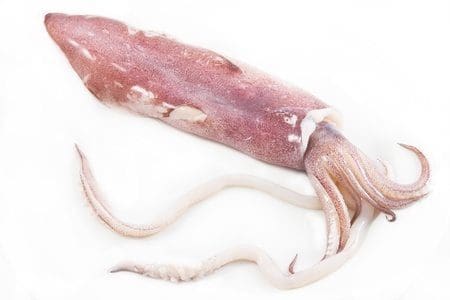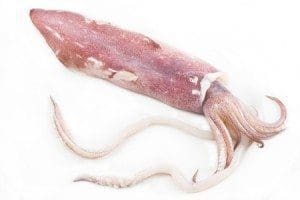 You read that right. Could you imagine using squid ink to probe for gum disease? The fact is, as unappealing as it sounds, it could replace the even more unappealing probe by sharp dental instruments.
It's no secret that probing for gum disease is both time-consuming and no fun for patients (or hygienists). In many cases, it may not even effectively uncover every symptom.
This new advance comes from San Diego, where a nanoengineer at the University of California, San Diego, has come up with a method of imaging a patient's gums after they have swished squid ink around in their mouth.
Jesse Jokerst was himself at the dentist's office undergoing a routine gum disease check when he came up with the idea. In an interview he equated the periodontal probe to nothing more than a primitive metal stick, which is largely true.
For many years, dentists have used those metal sticks to measure the gaps between the gum and tooth. The larger the gap, the greater the chance of gum disease. Still, the periodontal probe comes with a number of limitations. Not only can it be uncomfortable, but it could wind up transmitting unhealthy bacteria to healthy parts of the mouth.
Now, in a paper published in early September, Jokerst and his colleagues have demonstrated a non-invasive method to measure gaps using high-resolution photoacoustic ultrasound. Using a laser, the team heats up the squid ink, which causes it to swell and cause pressure differences in the gum pockets. The heat is almost undetectable by the patient.
While the work is not without complexities, such as the weaving geometry of the mouth, researchers look to start human trials soon. For people who really dislike getting probed by the periodontal device, squid ink can't come soon enough.