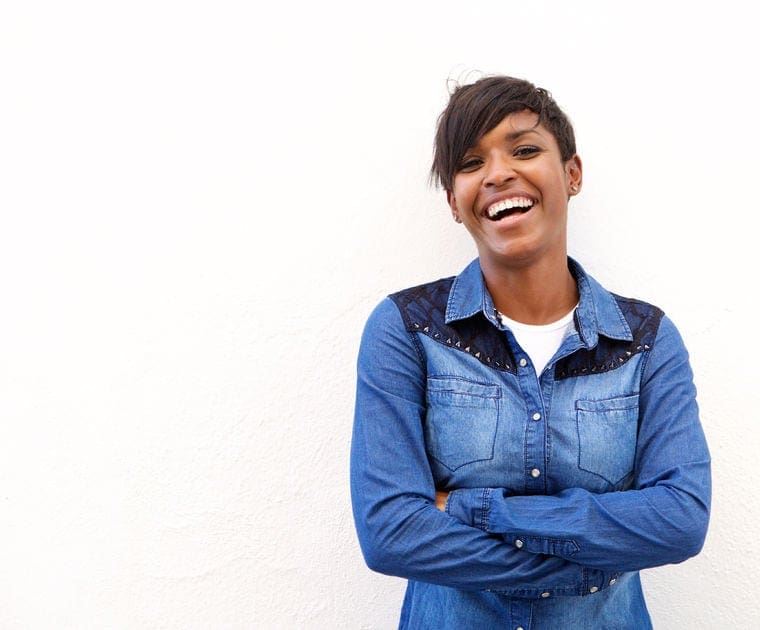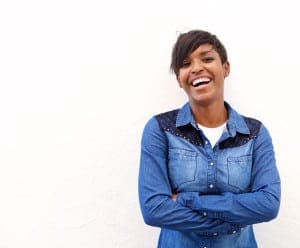 Having a straight smile, while attractive, goes far beyond just appearances. Of course, straightening your teeth can help your self-esteem and provide you with more reasons to smile, but there are actually other benefits as well. In fact, straightening your teeth can have benefits for your overall wellness.
Did you know that straight teeth can mean a healthier mouth? When you have straight teeth, it's easier to floss between them and it's easier to flush out bacteria. When teeth are crooked, you may find that food particles and bacteria can build up which can be bad for your mouth, not to mention the rest of your body. This is scary to think about, but bacteria can eventually work its way into your blood system and lead to some dangerous illnesses.
Straightening your teeth is also good for peace of mind. Crooked teeth may lead to misalignment issues such as TMJ, which can be painful and stressful. It can lead to neck pains and headaches as well. Having straight teeth can be good for your mental health as well as your self-confidence. Think about it: if you love your smile, you'll smile more, which can actually make you feel happier.
Another thing that most people don't think about it the fact that straight teeth may also help prevent your teeth from getting broken. If you have front teeth that stick out and you're in an accident or you have a fall, they're more likely to get chipped or broken. Straight teeth are better protected by your mouth.
There are so many reasons to invest in straightening. Certainly, it will make you want to show off your smile, but it's much more than just looks. Invest in your oral health and your overall health by choosing Invisalign to give you the straight teeth you've been dreaming of without the look of metal braces!