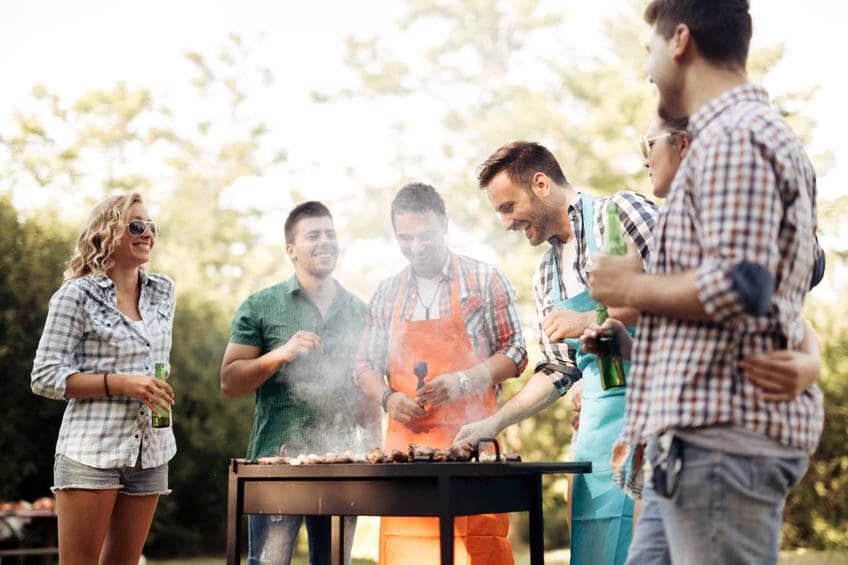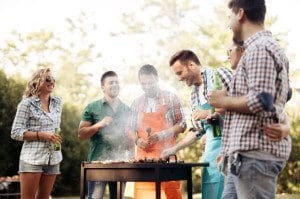 Picture this: You're invited to a barbecue. They're cooking up chicken legs, hamburgers, hot dogs and corn on the cob. They also plan to have a spread of sides and desserts. You're salivating just thinking about it. But, there's one problem… You have braces. You wanted so badly to straighten your teeth that you went ahead and got braces. It's been your goal to fix your crooked teeth and show off your beautiful smile. However, now you're rethinking whether to accept the invitation. Will you go to the barbecue and just improvise — cutting the meat off the bone and the corn off the cob? Maybe you'll eat your hot dog or burger without a bun. It's simple enough right?
Well, what if there were another way? What if you could still make your dream of straight teeth a reality without having to rethink how you eat certain foods? As a matter of fact, there is. It's called Invisalign.
This option doesn't make you give up your favorite foods. Instead, you can just remove the retainers before eating. This means, no matter what event you're invited to, whether it's a barbecue, a wedding or a birthday party, you don't have to improvise. You can go to the get together with confidence and eat your favorite foods. Plus, Invisalign is clear, making it nearly invisible, so you won't be flashing any metal in pictures.
When you're ready to get straighter teeth, contact us at Suburban Essex Dental. We'll be happy to answer any questions you may have about Invisalign and get you on the road to a beautiful smile.