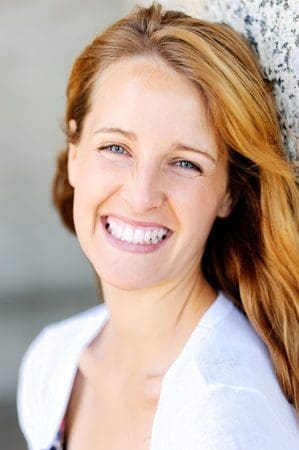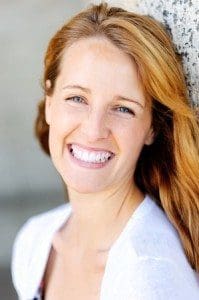 Smiling is good for your health. And the more you do it, the more likely you are to be happy and stress free.
Studies have shown that smiling can actually rewire the brain to think more positively. Plus, like yawning, smiling is contagious. You can make others happy by simply showing your teeth.
Because you feel happier when you smile, you reduce stress. Stress can have very negative effects on your body and mind. Some of the health problems can include depression, anxiety, eczema, heart disease, pain, sleep problems, digestive issues, and memory issues. But if you smile more, you can improve the happiness of yourself and those around you.
Smiling can make you more likable, appear courteous, trustworthy, and more attractive. This can help you make a great first impression in order to foster more friendships and score more dates. Smiling can also help you do well in an interview.
Is something keeping you from grinning more frequently? If you're embarrassed by your smile, let us help. We want you to be proud of your pearly whites and smile as often as you can! Plus, there's an added health bonus: when you keep up with your cleanings, you can improve your overall wellness by cleaning out the bacteria and removing the plaque from your teeth. Commit to better living today.