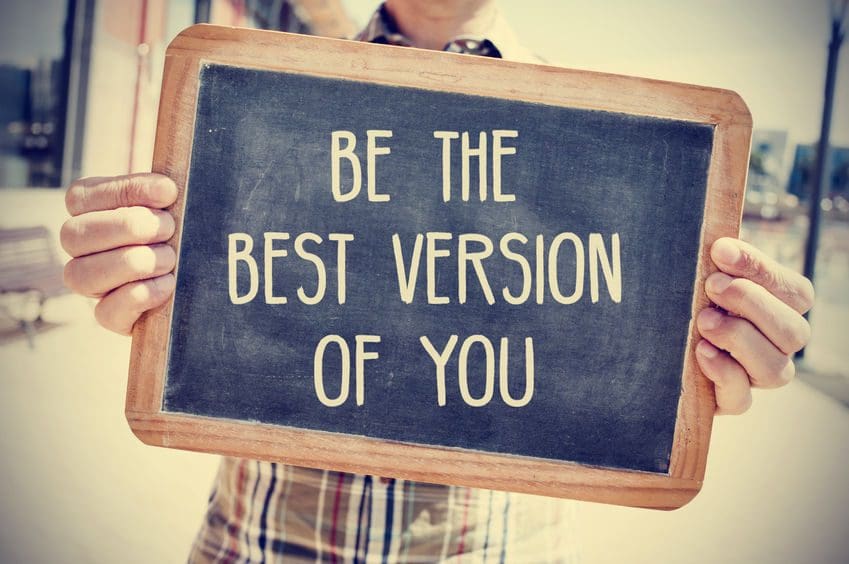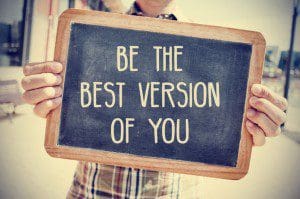 Many of us are walking around with hopes and dreams. We go along, day to day, wishing to see change, but not doing much to make that change happen. We're too busy. We have errands to run, jobs to do, and more obligations that continue to pile up. We don't have time to consider self-improvement. Or do we?
Many of us put self-improvement on the back burner. But this month, we're challenging you to make time for it. What makes September different? It happens to be Self Improvement Month!
The steps you take don't have to be big. You can grow by simply making small steps over time. Just take a few minutes each day toward whatever goals you set. Take time to journal out your thoughts and consider what changes you want to see. This can help you determine what's most important to you and what goals you may have been putting off for way too long.
Goals can be anything from losing weight to changing jobs to taking up a new hobby. Anything that helps you grow and become the person you wish to be can be part of your self-improvement challenge. When you're considering what goals you want to make, be sure to take actionable steps to get you there. Goals should be Specific, Measureable, Attainable, Relevant and Time-Bound, otherwise SMART. Use this formula as you consider how to tackle your self-improvement goals.
We may not be able to help you with all of your goals. But, if your self-improvement goals have to do with getting the straight teeth you've always wished for, achieving a whiter, brighter smile or covering up an imperfection in your teeth, we're here for you. We're rooting for you all month long. You've got this. Make those hopes and dreams a reality.