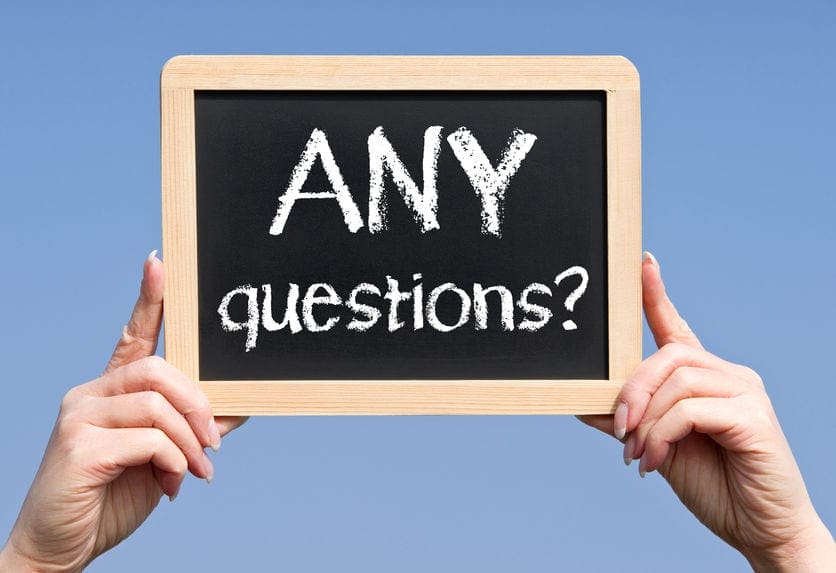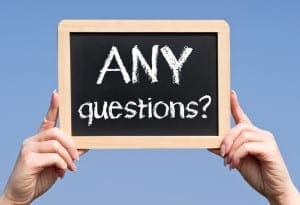 Have you considered Invisalign, but have questions? You may be wondering what exactly Invisialign is. Metal braces have been around for a long time and we've all seen the results of them. It's commonly known that braces can result in beautiful straight teeth, but what about Invisialign? Could a clear aligner straighten teeth? Is the plastic aligner BPA free? How does a system involving a clear aligner even work?
If you're not familiar with Invisialign it's completely natural that you'd have questions. One of the reasons it's probably not as widely spoken about is because it's not as noticeable. When someone comes in wearing braces, it's evident. The metal is on display. However, Invisialign's clear aligners are barely noticeable, in fact, they may go undetected. It makes it less of a conversation piece. Just one of the perks of choosing Invisialign.
It's convenient too. Invisialign's aligners can be popped out for eating, drinking, flossing, and brushing. You can even chew gum, but only if you remove the aligners first. And yes, they can be a great, effective tool for straightening your teeth.
Invisialign is made of a clear plastic that is BPA-free. The aligners are custom made to fit your needs. You'll get a series of aligners that will be created as part of a design plan. You'll change out your aligners about once every two weeks, as your teeth gradually make shifts into the right direction. Over the course of time, teeth will continue to shift as you switch to your new aligners and follow the plan. You should keep aligners in for at about 22 or more hours a day. But, as mentioned above, they can be easily removed anytime you want to eat or clean your teeth. Which means you have no dietary restrictions.
This system is more convenient for the person with a busy schedule too, because it requires fewer office visits. You only need to come into the office about every 4 to 6 weeks. Plus, there's no need to deal with rubber bands or headgear.
Invisialign may not be as widely known in standard circles as braces, but maybe that's because it's not as noticeable (which is a good thing). That doesn't make it less effective, though. The system is specifically designed to help with straightening teeth. Invisialign makes a great choice for a wide variety of teens and adults. Want to learn more? Contact us at Suburban Essex Dental and feel free to ask any more questions you may have about this teeth straightening system.