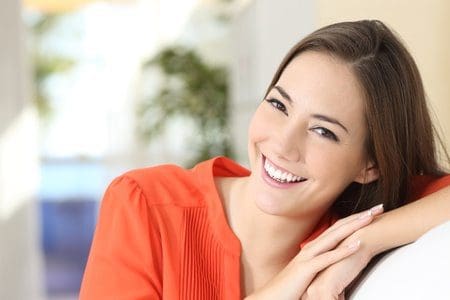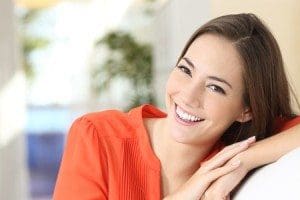 When you're in the market for a new dentist you may ask friends or family members for suggestions. You may even contact a local dentist society to see what is recommended. But, there are a few easy ways to tell you've found a keeper.
Look for excellence
Contact the dentist you're interested in and see how their customer service skills are. You can tell a lot by talking on the phone with someone. See if you're greeted warmly and if the receptionist is eager to help you. Excellent customer service can help you feel comfortable and more at home. It can also improve your day. You don't want to dread going to the dentist, instead you should leave with a smile on your face.
Look for extras
Who doesn't love extras? Magazines in the waiting room are nice, but what's better than free WiFi? Perks like free WiFi can make your waiting room experience a breeze. Another nice touch is when a dental clinic offers more of a "one-stop-shop" experience, where you can not only get dental care, but also orthodontic care. It gives you the gift of convenience.
You can find out what the dentist office offers by visiting their website, calling the office, or simply swinging by. A great dentist office will leave you with a brighter smile on your face.