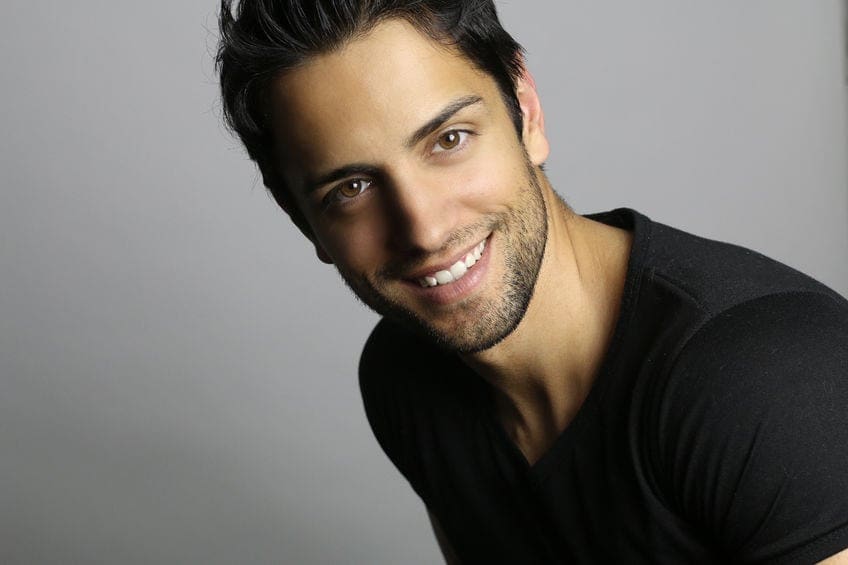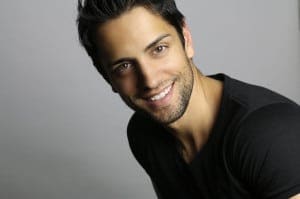 Cosmetic dentistry procedures, including teeth whitening, veneers, implants, and teeth straightening, drastically improve the appearance of your smile. They can also provide you with new-found self-confidence and an excitement for showing off your smile. You might even find you want to take better care of your teeth to maintain your smile. And when you have a beautiful smile to maintain, you'll be more invested in your dental health.
Cosmetic dentistry goes beyond looks. Some procedures can also help lower the risk of other dental health problems. For example, if you're covering up a tooth that is cracked, you'll be strengthening and protecting it from being further damaged, making the tooth less vulnerable. If your misaligned teeth are causing headache pain, straightening might help alleviate the headaches.
When you have a smile you are proud of, you'll be less anxious meeting new people or applying for a job. You'll be able to show off your smile without fear of judgement. Reducing stress and anxiety is good for overall health—physical and mental. A great smile can help you go after the things you want and can help make an awesome first impression. A beautiful smile might even make you look more youthful.
Cosmetic dentistry can impact your appearance greatly. But, some procedures can do even more than that, reducing the vulnerability of cracked teeth, and even potentially getting rid of headaches caused by crooked teeth. Plus, less stress is good for the mind and body. So, what are you waiting for?
If you're ready to learn more about any of these procedures, contact us at Suburban Essex Dental. We want you to be excited about your smile.