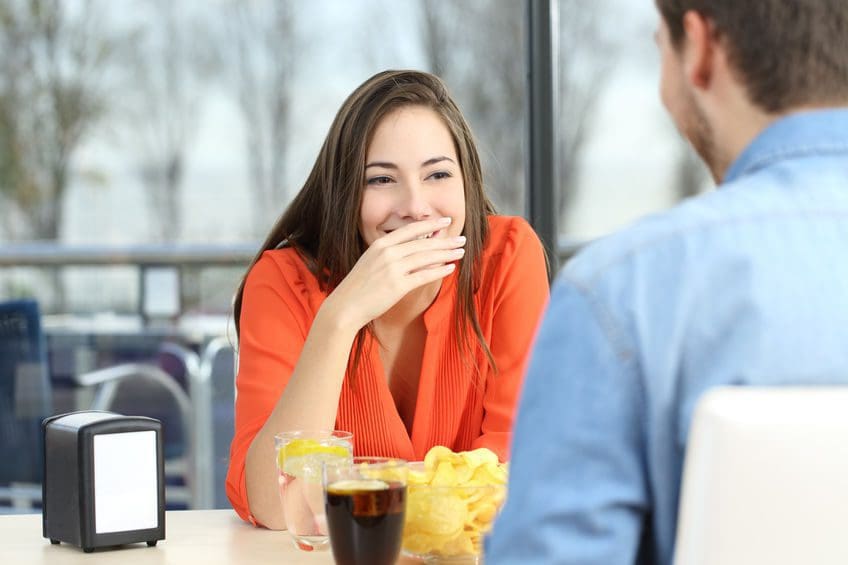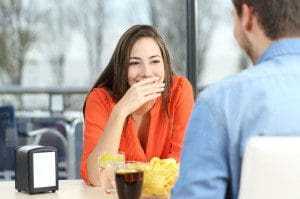 Have you done the smiling with your lips closed or putting your hand in front of your face when you talk? You may be able to hide your teeth short term with tricks like these, but chances are, eventually someone is going to notice. Especially if they want to take a group photo or a selfie with you, they're bound to realize you never smile in any photos. Knowing you'll eventually be caught, and the difficulty it takes to try and hide your teeth, why are you continuing to do so?
There are many reasons people hide their teeth. You may have chipped, crooked, or missing teeth. Maybe your teeth are more yellow than you'd like. If so, you're not alone. Many people have smiles that they are less than happy with. And, we're constantly reminded of this with all of the ads showing beautiful smiles. We feel compelled to hide a less than perfect smile.
It's unfortunate, because a smile can help you feel better. It can help wash stress away, and it can make you look good to others. People will see you as a more sincere, warm person, which can leave a better impression.
So, what can you do? Because hiding your teeth isn't going to work forever, and it's not good for you.
You can reach out to us. We offer so many solutions for giving you the smile you've always wanted. We have veneers, implants, whitening solutions, and more. We even offer a metal-free straightening option that is virtually invisible: Invisalign.
There's no reason to go around hiding your smile. We want you to have a smile you look forward to showing off.