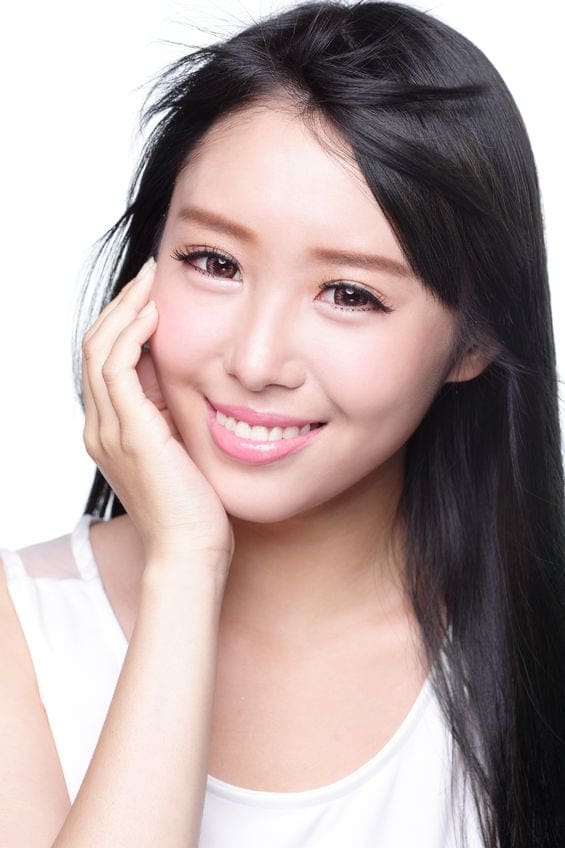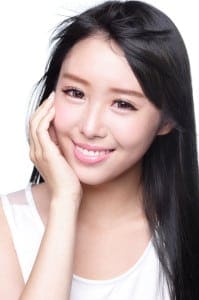 Both Invisalign and standard braces can make a considerable improvement in your smile by straightening and repositioning your teeth. Having straight teeth has several benefits; not only does it beautify your smile, but it also makes cleaning your teeth easier, and it can help your bite and jaw stay in proper alignment.
What would make you choose Invisalign?
If both standard braces and Invisalign can help fix crooked teeth, what are the benefits of choosing Invisalign?
Don't want to walk around with a mouth full of metal? Invisalign is for you. It's virtually undetectable.
Is comfort a main priority for you? Invisialign is made up of clear, comfortable trays. You don't have to deal with metal braces rubbing against your gums.
Are you an athlete? Invisalign is a great option for you because you won't have to be worried that your metal braces will injure your gums in a fall.
Have you had any permanent dental procedures done? If you have crowns or a bridge, this can be a great solution for you.
Do you hate having food stuck in your teeth and want to keep a regular dental routine? Invisalign is removable, which means you can take them out when you eat and when you brush and floss.
Do you want fewer checkups? When you have Invisialign, you only have to get check ups about every 4-6 weeks.
Braces and Invisalign can both be effective ways to straighten teeth. However, Invisalign has a lot of benefits to consider. If you're ready to learn more about this form of teeth straightening contact us at Suburban Essex Dental.