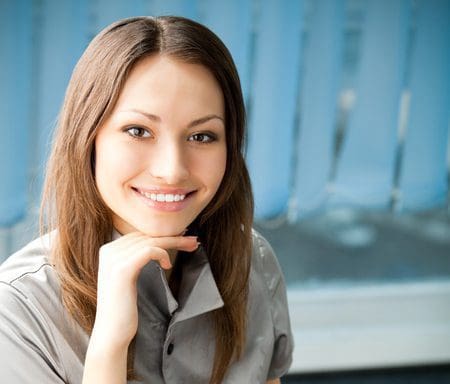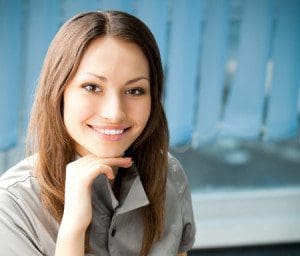 Have you been avoiding the dentist? Getting a regular cleaning is not something that you should put off. There are several reasons it should be a priority.
Cleanings can prevent tooth decay and gum disease. Plaque can build up on your teeth over time and cause cavities. If not taken care of, this buildup can cause tooth decay and gum disease.
Dental health can affect overall health. Health issues can arise from poor hygiene. Not taking care of your teeth can result in gum disease or gingivitis. The bacteria from these dental issues can lead to larger health issues, which may include cardiovascular complications, dementia, and respiratory infections (including pneumonia). The inflammation from gum disease can also make it more difficult for managing diabetes.
You can improve your smile and breath. Regular cleanings can help your breath stay fresh. It can also improve the brightness of your smile. Some of the things you consume may be staining your teeth. Common culprits include: coffee, wine, soda, tobacco, and tea. Getting a cleaning can help remove these stains.
Dental health shouldn't be treated as a luxury, but rather, as a must. Place priority on your regular cleanings to help keep your teeth strong and your body healthy.