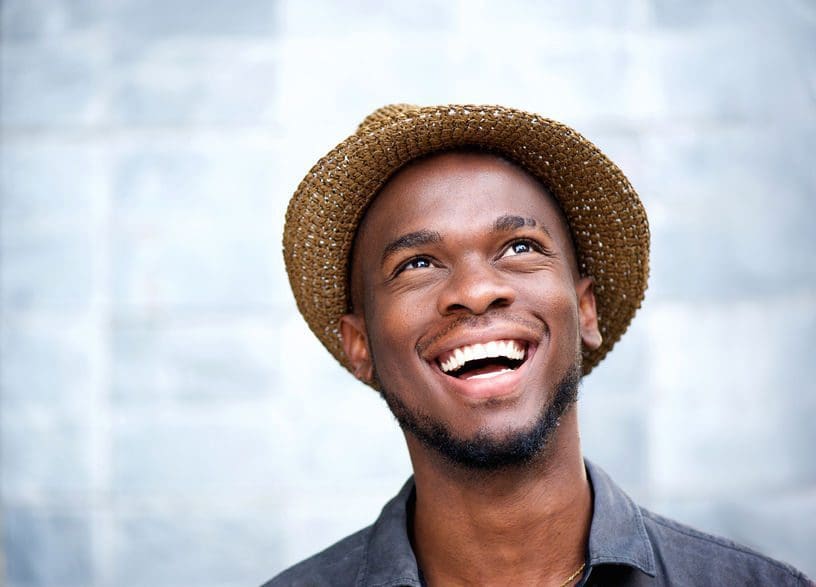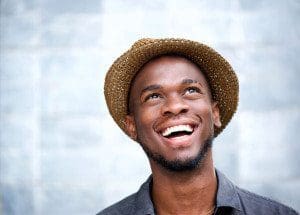 There is one thing you can wear every day that can help you feel better; a smile. Smiling is a mood booster, and not just for you, but for those around you as well. It helps spread cheer and good feelings. Smiling also makes you look better! Studies have proven that a smile can make people more visually appealing to others.
Greeting someone with a smile can make a great first impression, when meeting new friends, going on an interview, or even on a date. If you don't believe us, just look at what all of these people had to say about smiling. We're not the only ones that think it's a big deal.
"Let us always meet each other with smile, for the smile is the beginning of love." – Mother Teresa
"Smile, it is the key that fits the lock of everybody's heart." – Anthony J. D'Angelo
"Nothing you wear is more important than your smile." – Connie Stevens
"I never get tired of smiling. I'm just the kind of guy who likes to smile." – Jason Ritter
"A warm smile is the universal language of kindness." – William Arthur Ward
"A smile is happiness you'll find right under your nose." – Tom Wilson
"Smile, it's free therapy." – Douglas Horton
"A smile is a curve that sets everything straight." – Phyllis Diller
If you're not feeling like smiling yet, contact us. We can help your teeth stay clean and pearly white so you're eager to show them off.