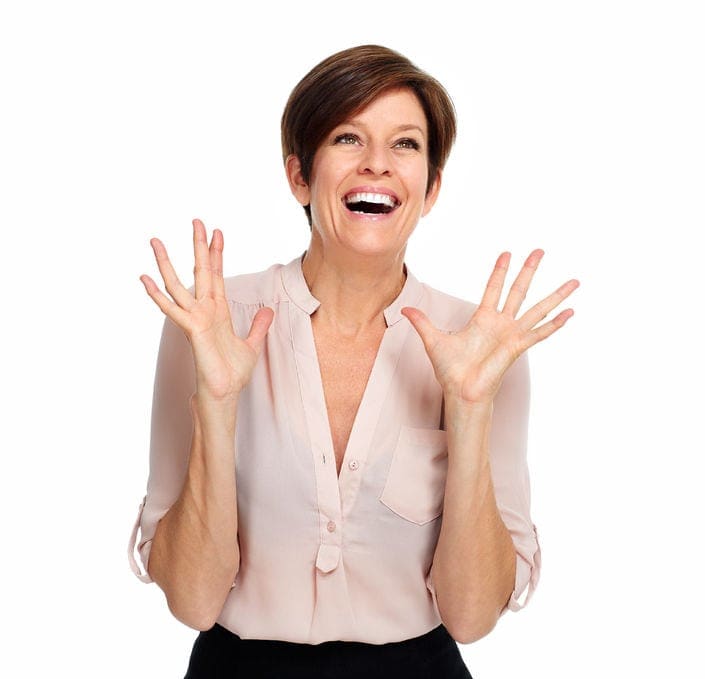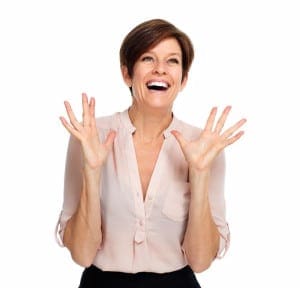 Dental crowns have received a big makeover when it comes to the procedure method. The traditional method took much longer; first you'd come into the office and get the decayed part removed and your tooth would be shaped.
An impression would be taken at this time and it could take about 2 weeks until your crown came in. What's worse is, once the crown came in, if it didn't fit, they'd have to get a new one sent in. This could be a lengthy process. However, new technology has allowed dentists to offer a better method that can take just one day! That's quite a time (and sanity) saver.
In just one day, you could actually have your crown. This is because a dentist who has the latest technology can create a 3D virtual model of the crown needed. It can then be sent to the mill at the office and created. This typically only takes about 25 minutes!
Once the crown is ready, it can be checked to make sure that the size is correct. If needed, a new one can be created. It takes almost no time at all; nowhere near the hassle of waiting for the traditional method.
When you come to Suburban Essex Dental, you can count on cutting edge technology — like these single day crowns. There's no reason you should have to wait two weeks or longer to have a crown put in when it could take one day. Contact us to learn more about crowns and to book your appointment. We look forward to meeting you.