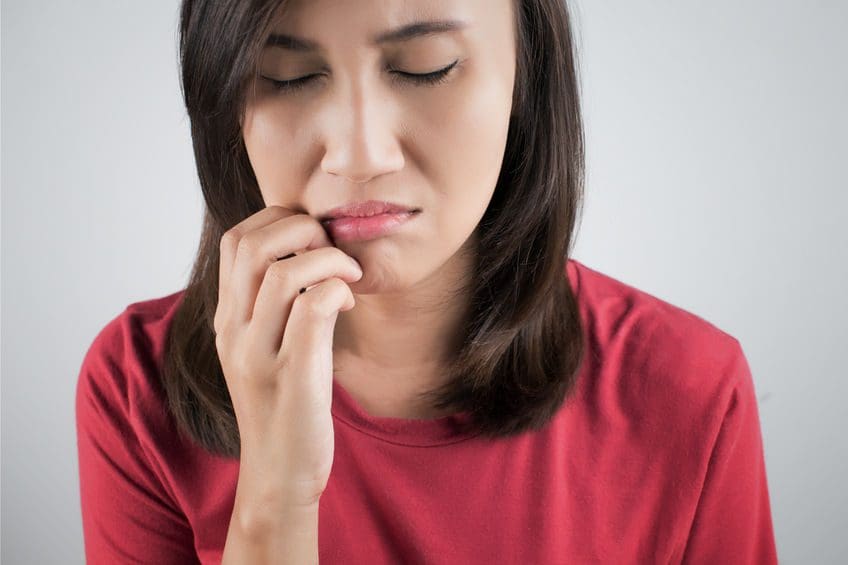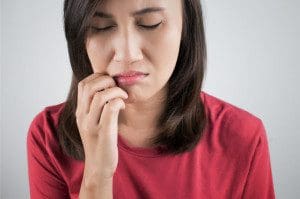 If you have ever bit down a little too hard on the inside of your cheek or somehow wounded your tongue, you may have noticed that it heals faster than wounds that occur on other parts of your body. Why is that?
According to research published in the FASEB Journal, there is a real good reason. While many suspected that saliva played a critical role in healing mouth wounds more quickly, exactly how it did so was shrouded in mystery.
This study found that a salivary peptide called histatin-1 plays a special role in blood vessel formation, and thus wound healing. Not only that, histatin-1 also promotes cell adhesion and overall migration.
Using three different levels of experimentation across a variety of healthy donors, the study discovered histatin-1 was vital to increasing blood vessel formation in all three testing levels.
The big news here is what researchers may discover from applying the use of this peptide to other wound application scenarios. For example, using molecules such as hestatin-1 to generate medical materials used in implants and wound healing could be a real game-changer.
It is pretty spectacular to realize that a simple molecule found right inside your mouth can have such amazing results in real-world applications. What kind of new doors will this discovery open in therapeutic treatments? Right now, only time will tell. At very least, this research certainly gives new meaning to the term, "to lick one's wounds."