See Why a Favorite Suburban Essex Dentist
Paul R Feldman, DMD, FAGD, FICOI and his experienced dental team proudly serve West Orange and the surrounding Essex Counties with top-notch dental care and customer service.
Through experience, compassion, and new technology, our team works hard to ensure that your dental care is the best available in Essex County and that your experience is never less than excellent.
If you're new to Suburban Essex Dental, please feel free to read about Dr. Feldman and his team or enjoy a virtual tour of our dentist's office at the links below.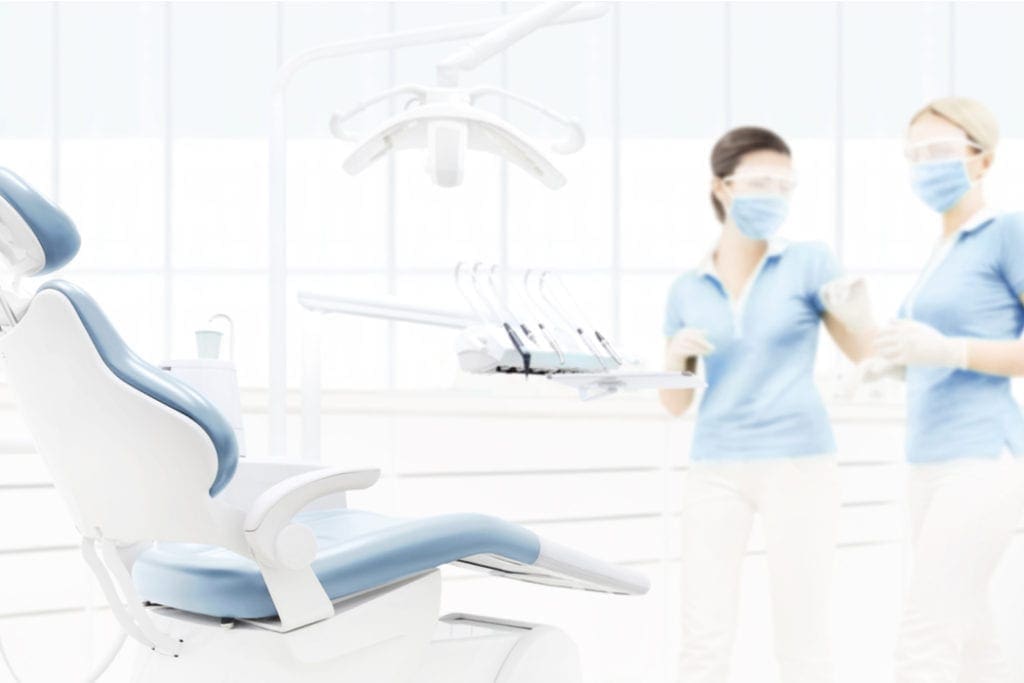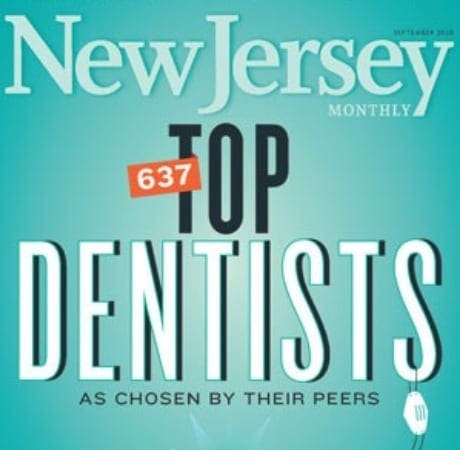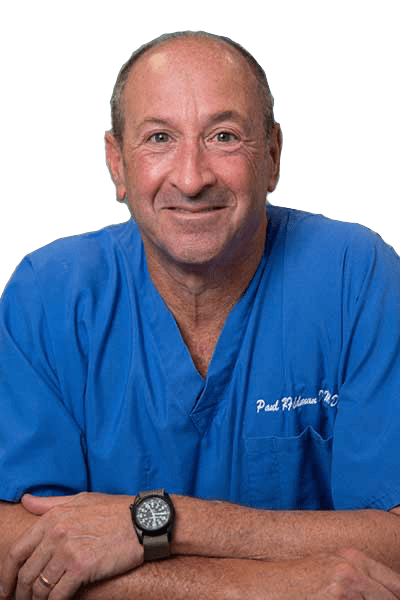 The Smiles Behind The Doc