Thorough Services in Essex County
Preventative Dentistry and Oral Care Services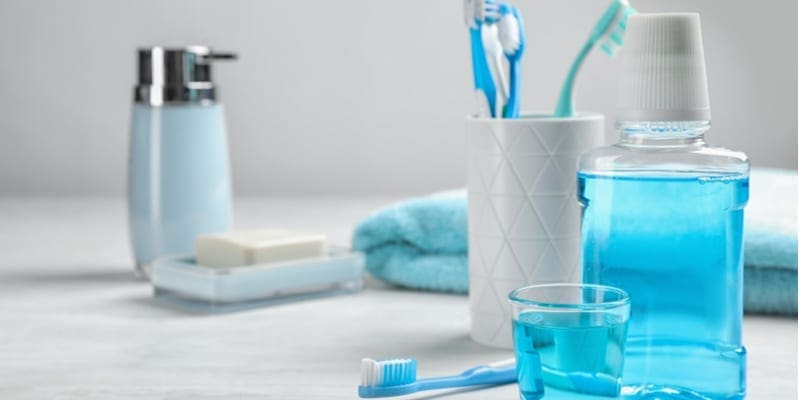 Being proactive about your oral health can help keep your smile bright, and the dental professionals at Suburban Essex Dental are here to help with a complete and comprehensive offering of preventative dentistry services.
Preventative dentistry covers all of the dental services you think of most when visiting the dentist, like regular checkups and cleanings. We also offer protective measures like sports mouth guards and sealants to ensure that your smile is never at risk of damage.
Browse our available preventative dentistry services at the links below to find out what to expect and make an appointment in our happy and welcoming West Orange, New Jersey dental office.