Dental Checkups and Cleanings
Get A Dental Cleaning and Checkup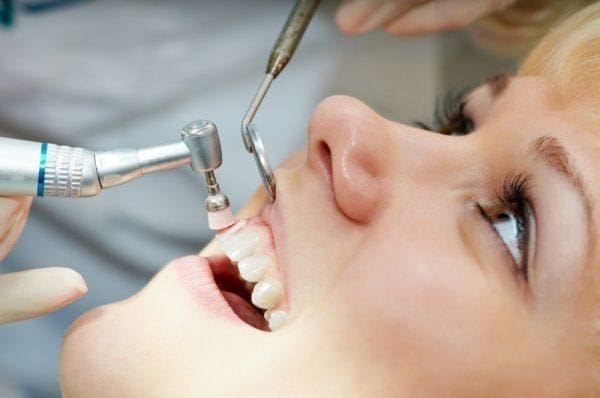 As a busy individual, maintaining your dental health and remembering to make regular visits to the dentist can often be a task that takes a back seat to everything else. Don't let that happen!
At Suburban Essex Dental in West Orange, NJ we offer quick and efficient dental checkups and teeth cleaning for busy professionals and entire families. We work extra hard to make each trip to the dentist smooth and stress-free.
So, don't hesitate to make an appointment for a dental checkup, teeth cleaning, or any other dental procedure.
Why Should You Schedule Regular Dental Visits?
Your body is a well-oiled machine, and oftentimes your dental health can directly translate into your overall health. If left unchecked, poor dental hygiene can cause:
So, you should always pay close attention to your oral health by making regular dental visits for checkups and teeth cleanings.
After your visit, always make sure to maintain your own dental health by practicing good oral hygiene habits like regular brushing, flossing, and eating, or drinking fewer foods with sugar in them.