Same-Day Dentistry Services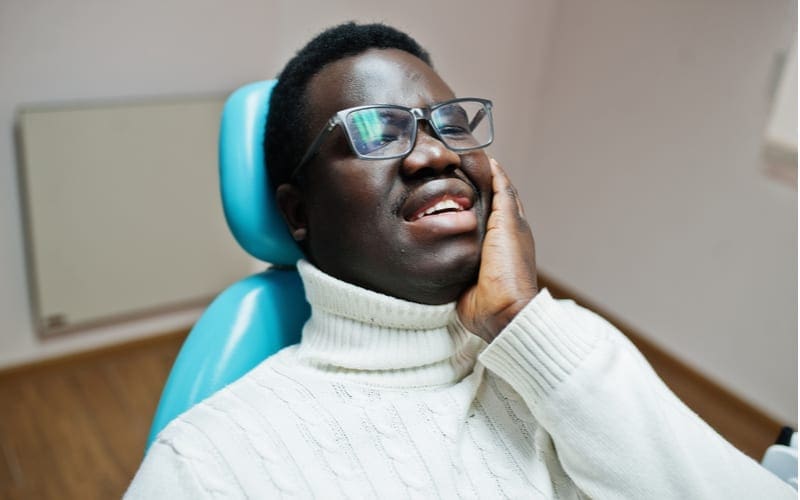 Same-day dentistry is here. The days of waiting are gone.
If you've ever had a manual dental impression taken at your dentist's office or an orthodontist's office, you know that it can be messy, uncomfortable, and sometimes inaccurate.
Now, with revolutionary new same-day dentistry technology, we can create a precise, virtual model of your teeth in a matter of minutes. These models are then used to make porcelain veneers, ceramic crowns, and ceramic inlays or onlays in a single visit.
How Does Same-Day Dentistry Work?
This same-day technology, called E4D by Planmeca, uses a laser scanner to photograph your teeth and transmit the information directly to computer imaging software.
A custom model of your teeth is designed within a computer program and then wirelessly sent to a specialized milling machine that converts the design into a physical ceramic object.
Once your custom dental work has been completely fabricated, we try it on for size to ensure that the fit is exact and comfortable. When we are happy with the fit and shape, the ceramic piece is custom stained in a computerized ceramic oven to complete the process.
Then your dental work is installed, and you walk away with a glowing smile in under two hours from start to finish.
Dr. Feldman at Suburban Essex Dental, West Orange, NJ, as been using this unique same-day dental technology since its inception and is highly experienced in ensuring that your dental work is of the highest quality possible.