The Most Advanced Ceramic Crowns
Maintain the integrity of your smile with our most advanced ceramic dental crowns and rejuvenate your smile on the same day.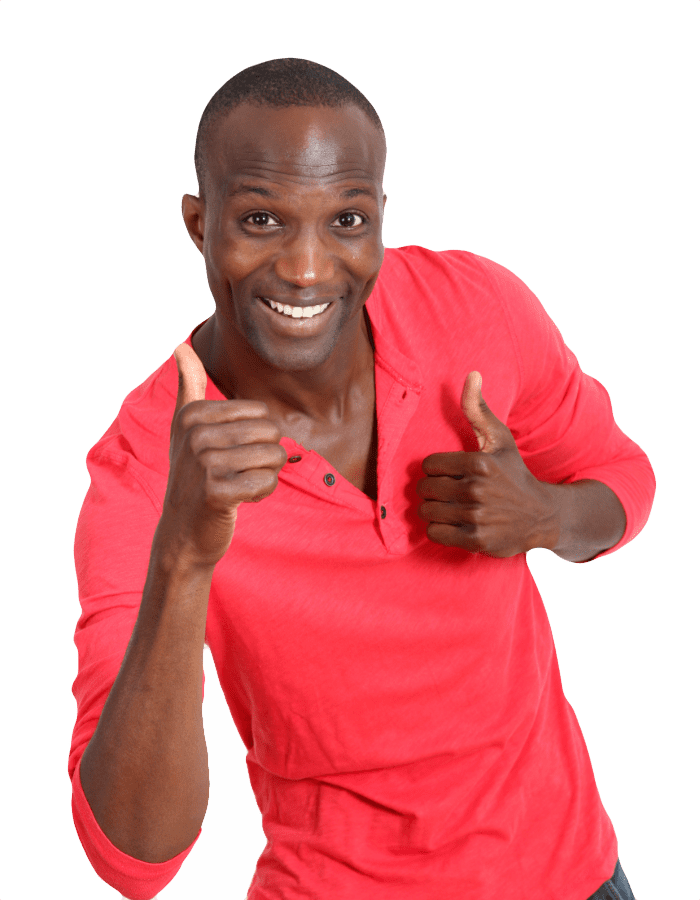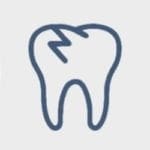 Whether your tooth is fractured, infected, or otherwise damaged a protective dental crown is an excellent, and popular, solution to maintain the integrity of your smile.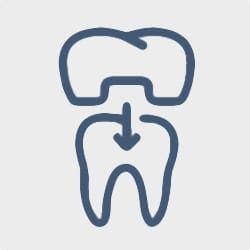 A dental crown is essentially a tooth-shaped cap placed over a damaged tooth that has been prepared and reshaped. Your new crown can be a full porcelain crown, porcelain-fused-to-metal crown, or an all-metal crown.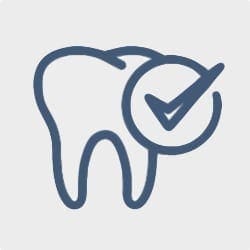 At Suburban Essex Dental in West Orange, NJ, the majority of the crowns that we place are all ceramic crowns. These ceramic crowns are extremely durable, and look gorgeous.
How Do Dental Crowns Work?
When a single tooth is damaged on the surface and does not require a root canal, a crown may be used to improve your smile while protecting the vulnerable tooth.
First, your dentist will remove all of the existing decay and damage while reshaping the tooth to receive a crown. Then an impression is made of the surrounding teeth to help design a fitting crown. While the final crown is being made, a temporary crown will be placed.
Finally, your final dental crown is fitted and cemented into place.
Each of our ceramic crowns is produced through a computerized milling process and are E.Max crowns (lithium disilicate). Not only that, but we are able to complete them in a single visit, without the need for any impression or temporary crown using our revolutionary Same-Day Dentistry E4D process. (link)
For more information read our blog "Crowns In A Single Day"
Now, you can smile easily knowing that your teeth are protected, and your smile is as bright as ever.
Steps To Crowns In A Single Day