Meet the Smiles Behind Suburban Essex Dental
Each member of our incredible team is dedicated to providing you with only the best in personalized, comprehensive dental service in our West Orange, New Jersey dental office, in the suburban Essex area.
Most of the staff has been with Dr. Feldman for quite some time and have learned and grown with the office through the years. From our front desk to the dental assistants to our hygienists, we are all here to improve the quality of your dental treatment and brighten your smile every day.
Our Passion is To Brighten Smiles Every Day
I recently have joined Dr. Feldman and his team and excited to get to know our wonderful patients and share my 20 plus years of experience in the dental field. I love what I do and enjoy being a part of a professional dental team that provides exceptional dental care.
I like to consider myself an amateur chef and baker and enjoy spending time with friends and family.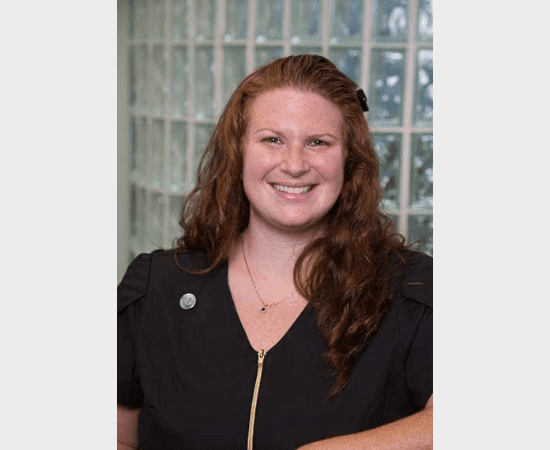 My name is Alex, and I have been with Dr. Feldman at the West Orange dental office for four-plus years, and I enjoy welcoming our patients and providing a comfortable atmosphere. I have been in the dental field for ten years and am continually learning better ways to improve our office and our patients' communication.
I enjoy time outside, whether it is sitting by a fire, moon-gazing, or camping, attending live music events, and making memories with my family and friends. I volunteer every week with the Mental Health Association of Essex and Morris County to advocate for those who struggle with mental illness.
I look forward to seeing you all soon!
Donna Negri Klein , RDH, BS
As a proud staff member at Dr. Feldman's office, I enjoy helping patients achieve optimum dental health. At our office, I've witnessed patients receive the smile they have always dreamed about!
I received a bachelor's degree in dental hygiene from Fairleigh Dickinson University. As a lifetime learner, I enjoy studying new techniques in the classroom and online.
I am an avid skier, and I love dogs. For fun, I am a clown in the Macy's Parade! I reside with my husband, and we enjoy traveling to visit our son in AZ and our daughter in WA.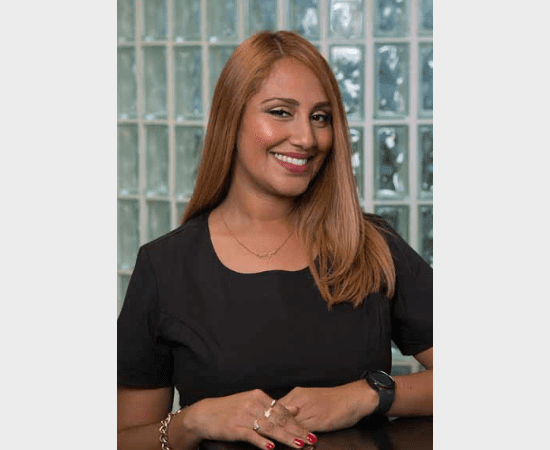 Growing up, I always wanted to be in the dental field, and today I am proud to say that I can help the world smile one patient at a time.
Over the years, we have grown not just to be an office but a family. We all work together efficiently to provide excellent care for our patients. I enjoy working here because we are always improving by learning new techniques and equipment to make visits more comfortable for our patients.
Erin Vander Meulen, RDH, BS
I have been a proud staff member at Dr. Feldman's for 20 years. In this time, I have developed friendships with many of my patients. I genuinely care about my patient's needs and enjoy finding methods to improve every individual's oral health. I graduated from the University of Medicine and Dentistry, where I received my Bachelor of Since Degree in Dental Hygiene.
Since graduating, I always enjoyed maintaining and taking continuing education courses to stay current and up to date in the ever-evolving field of dentistry.
In my spare time, I love to read, travel, and enjoy spending time with my family.
I am honored to be a team member of Dr. Feldman's dental office in West Orange, New Jersey; I genuinely love what I do and look forward to interacting every day with our patients and staff.
I have been in the dental field for 14 years and started as an assistant. This gives me the knowledge and real understanding of dentistry and dental procedures to navigate the insurance maze. In our office, we understand the daunting task and anxiety the cost of dental work and insurance can be; this is why I continue to take educational courses to alleviate that pressure from our patients to help them achieve their ideal smile.
When I'm not talking teeth, I am a proud mom of two boys, along with my husband; we live in Morris County and enjoy spending as much time as we can with our family and friends.