Restorative Dental Services
Your beautiful smile is one of the first things people notice when they meet you, but it isn't always easy to maintain. That's why we offer a comprehensive array of restorative dentistry services to help you keep up with that smile.
No matter what your current state of oral health may be, the professionals at Suburban Essex Dental in West Orange NJ can help you bring it back up to par through restorative dental measures.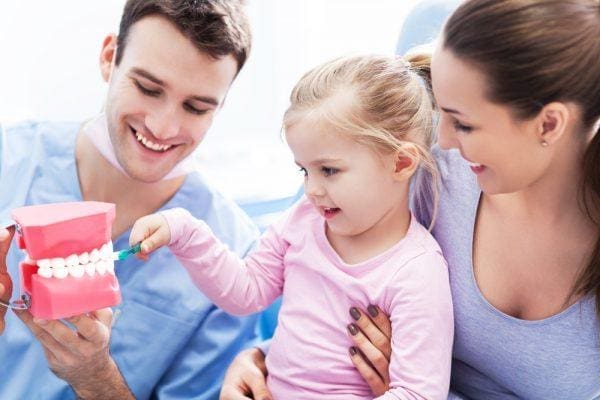 What Is Restorative Dentistry?
Restorative dentistry is essentially the restoration of a tooth, whether that be cosmetic restoration or a complete restoration of your entire mouth to remove damaged or infected teeth.
This branch of dentistry is what you think of when you think of going to the dentist for anything other than a cleaning. It covers a wide range of general dental services and procedures that can help you manage your oral health, including:
Types of Restorative Dental Services
Each dental professional at our Suburban Essex dental office is fully trained and experienced with all aspects of restorative dentistry, whether you need a crown or a complete restoration of an entire set of teeth.