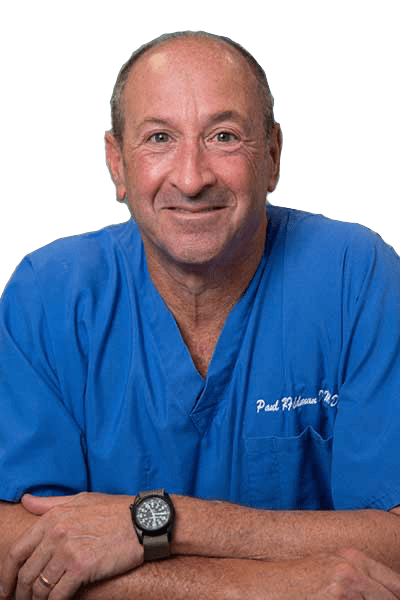 Dr. Paul R. Feldman, D.M.D., F.A.G.D., F.I.C.O.I., P.A.
For over three decades, a great smile and healthy teeth have been Dr. Paul R. Feldman's passion. He and his dental staff at Suburban Essex Dental, located in West Orange, New Jersey, work hard to ensure that your smile and your experience are both top-notch.
The practice was founded in 1943 by Dr. Feldman's father, and he took over in 1983 after graduating from the University Of Pennsylvania School Of Dental Medicine.
Since taking over the family business, Dr. Paul Feldman has continued the same great level of care established by his father and added many new technological features that make your dental visit easier, quicker, and less stressful.
These incredible technological advances include:
Each of these technologies works in concert with our professional staff and Dr. Feldman to make your visit to our West Orange NJ dental office as pleasant as possible.
After graduation from the University Of Pennsylvania School Of Dental Medicine in 1983, Dr. Paul R. Feldman has worked hard to increase his knowledge of modern dentistry to ensure that your oral health is always the top priority.
Accomplishments and Credentials
Active Member of the following Prestigious Dental Associations
For his outstanding customer service and dental care, Dr. Paul Feldman and his team have been named Top Dentist in NJ Monthly Magazine several years in a row, including 2011, 2012, 2013, 2014, 2015, 2016, 2017, 2018, 2019, and 2020.
He has been listed as one of America's Top Dentists from the Consumer Research Council in 2007, 2008, 2009, 2010, 2011, and 2012.
If you're looking for high-quality dental care in West Orange, NJ, with old-fashioned service and a caring atmosphere, make an appointment today.