Bring Back Your Smile With Dental Implants
At Suburban Essex Dental in West Orange, NJ, our State-of-the-Art 3d Imaging Technology Allows For a More Precise, Accurate, and Safer Dental Implant Procedure Compared to The Traditional Methods.
Permanent dental implants have many advantages over other removable dental appliances.
Look and Act Like Real Teeth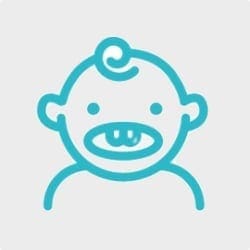 More Comfortable and Durable Than Removable Dentures
Easier To Clean and Install Than a Bridge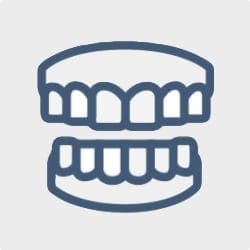 Does Not Impede Chewing and Eating
Cavities are Non-Existant
Look and Act Like Real Teeth
How Do Dental Implants Work?
Whether you're suffering from a diseased tooth or have lost teeth due to an accident, a permanent dental implant can brighten your smile again.
No matter your current oral situation, dental implants are a great option to help you restore your smile and normalcy during your daily routine. Even if you wear dentures, the addition of implants can help anchor your dentures in place to avoid slippage and increase comfort.
Although installing dental implants is a surgical procedure, it is far less complicated than one might expect. Each procedure is performed under local anesthesia at our Suburban Essex office located in West Orange, New Jersey. Because we use only the latest technology, most patients will return to work the next day with little to no discomfort.
Permanent dental implants can be your best solution for various purposes, including replacing a single lost or damaged tooth, supporting a bridge, or as a fixed or removable denture solution.
To learn more about Guided Dental Implants, read our blog "Guided Implants. " Also feel free to get in touch with us as well.
Permanent dental implants are made of titanium, a durable metal that is often used in orthopedic joint replacement surgeries. In dental implants, a small titanium anchor is placed within the jawbone, acting as an artificial root. After a period of three to six months, your bone will grow around the anchor.