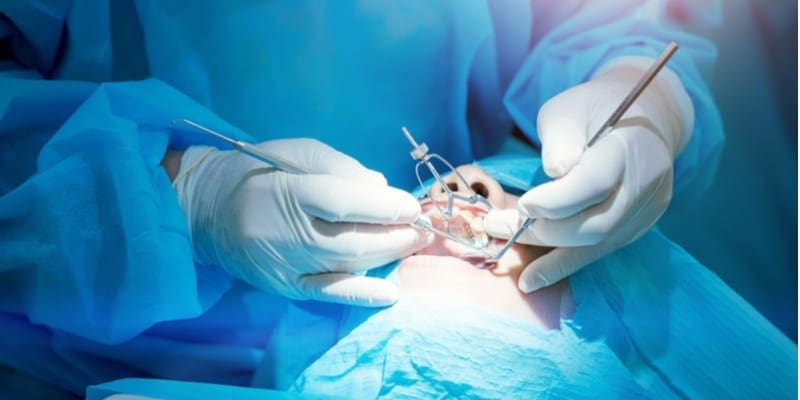 The word "surgery" can be scary for everyone, but at Suburban Essex Dental we use the newest technology to ensure that your oral surgery is as smooth and stress-free as possible.
We currently offer an array of surgical options to help bring your smile and oral health back up to where you want it to be. Learn more about the procedure and services by clicking on the links below.
We look forward to providing the best oral surgery services to you in our friendly and comfortable West Orange, NJ dental office.