Virtually Painless Laser Dentistry
Ensure your next dental visit is quick and as painless as possible with our state-of-the-art laser dental technology.
Going to the dentist can be scary and cause unnecessary stress for some people. But, with the advent of laser dentistry, your worries and pains of visiting the dentist in Suburban Essex are over.
The WaterLase system is extremely versatile, allowing us to use this revolutionary new technology for all manner of dental visits. As a certified WaterLase dental practice, Suburban Essex Dental in West Orange, NJ is your local source for virtually painless dental procedures, including:
Now, there's no need to visit your dentist and an oral surgeon. Suburban Essex Dental is your one-stop-shop for all things oral healthcare. Come visit our friendly, warm, comfortable West Orange, NJ dental office.
Benefits of Laser Dentistry
Laser dentistry is a progressive new technology designed to reduce pain, irritation, and fear of the dentist.
Traditional dental drills produce excessive heat, vibrations, and pressure that are the primary cause for all of the unpleasant side effects of having a dental procedure done.
WaterLase does not produce any heat, vibrations, or pressure when cutting both hard and soft tissues, making it incredibly patient-friendly. You may even love coming to the dentist again!
The increased accuracy and pinpoint precision offered by WaterLase laser dentistry allows your dentist to help you maintain your natural teeth longer by removing tooth decay without compromising the surrounding tooth structure.
Overall, laser dentistry can make visiting the dentist both a pleasant and quick experience for your entire family.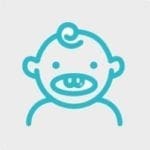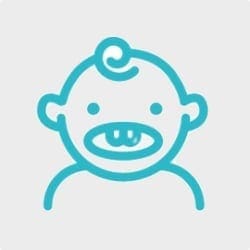 Less Bleeding and Swelling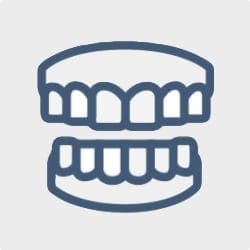 Reduced Physical Trauma to Teeth and Bone.
Less Need For Anesthesia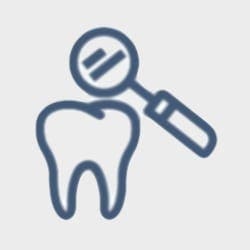 Shorter Recovery and Reduced Postoperative Pain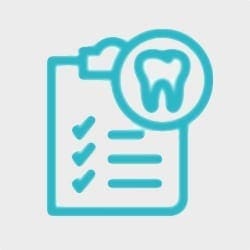 Reduced Dental Visits With Unnecessary Follow-ups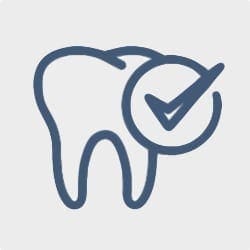 Reduction in Need for Pain Suppression