NJ Monthly Rated: Your Top Dentist Near Chatham NJ
If you're looking for the best dental office near Chatham, New Jersey you've come to the right place. At this location, you will receive the best general as well as family dentistry services. Dr. Paul Feldman has been rated a "Top NJ Dentist" in the NJ Monthly since 2012 and has not skipped a year.
In this article, we'll tell you more about Suburban Essex Dental. You'll learn about our excellent family care and general dentistry services. We provide our clients with a wide range of services, to name just two, dental implants and TMJ therapy.
To learn about the best dentist for general and family dental services, keep reading our handy guide. You'll learn all you need to know about Suburban Essex Dental and how we can help you.
Family Dentistry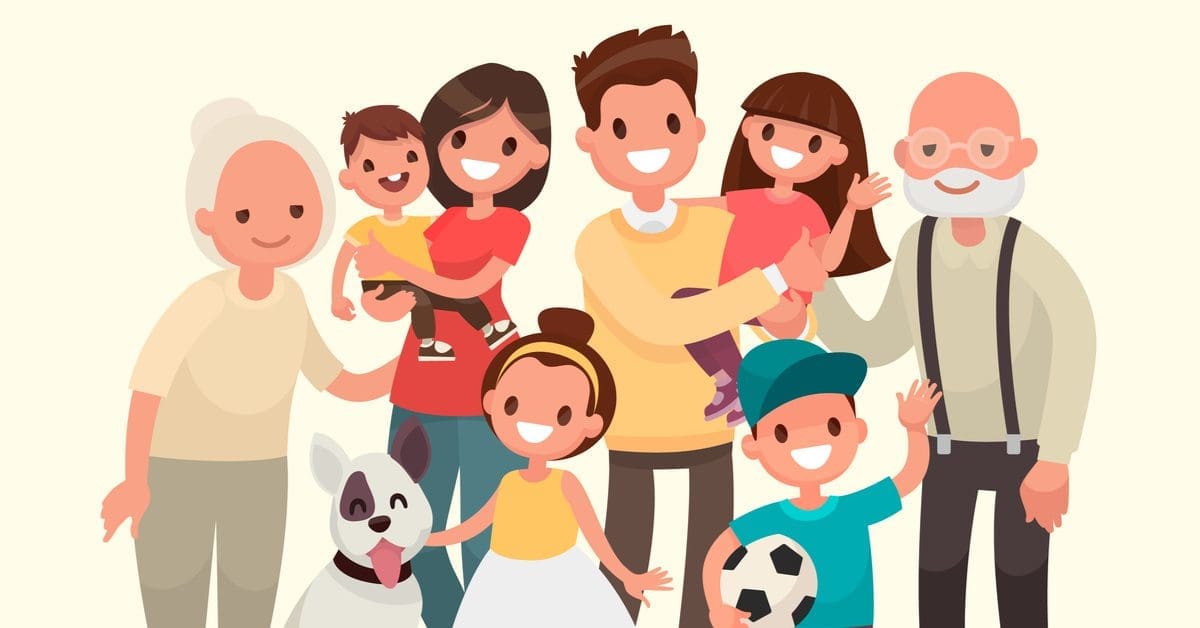 As defined by the HRSA, "A family is a group of two or more persons related by birth, marriage, or adoption who reside together; all persons are considered as members of one family." With that being said, it is essential for all members to have access to the same dentist. For this reason, it is highly recommended to use a dentist that provides family dental services. Below we list a few of our services for adults, but before we do. let us talk about the children.
The Best Dentist For The Kids
Before taking your child to the dentist for the first time, make sure they know what to expect. Some children may fear the dentist at first and show reluctance to step into the office. That's okay, at Suburban Essex Dental, we are here to make your family feel safe and supported.
Given our wide range of services, we are one of the best pediatric dentists in New Jersey. There's no need to search for 'the best dentist near Chatham NJ' because you already know the answer.
General Dentistry
How Can We Help You?
We offer a huge variety of services to protect and improve your smile. If you're struggling with any of the following dental issues, we can help you:
Stained or discolored teeth
Minor gaps
Crooked teeth, crowding, and tilting
Misalignment of teeth
Cracks, fractures, and chips
Since we offer so many cosmetic services for your teeth, we'd say we're among the best cosmetic dentists in the state. Our services fix all the issues with your teeth and help you maintain a beautiful smile.
Additional Services
What more could you want than digital X-rays and same-day procedures? Our goal at Suburban Essex Dental is to help you find peace of mind with your dental care.
We can help out your whole family. If you live with elderly parents or grandparents, we do dental bridges, crowns, and restorative dentistry.
Our services include checkups and cleanings, dental sealants, and so much more. Check out our preventative dentistry section for a full list of dental preventative services.
Feel free to browse our website to view our complete general and family dental services.
Suburban Essex Dental: The Best Dentist Near Chatham NJ
At Suburban Essex Dental, we offer the best dental treatment near Chatham, New Jersey. We welcome new patients with open arms and a smile. And that's why we are here: to help you perfect your amazing smile.
For more information about the best dentist near Chatham, New Jersey, and how we can help you, visit our website. And don't forget to contact us if you have any questions or concerns about our procedures.
To serve our patients even better, we are now offering online virtual consultations.
Check Out Our Reviews
If you are not ready to just take our word for it, check out some of our customer reviews online. We've provided patients with excellent care and helped them get back their smiles.
If you have been to our office and haven't written a review, please do so. We respect the honesty and loyalty of our clientele.
Writing accurate and respectful reviews helps us stay in business. It also increases our team's morale. Leaving us a Google review increases online exposure, too, and helps people find us.