General and Family Dentistry in West Orange, NJ
Finding the right dentist can be nerve-wracking. It's not just about finding the right services — feeling comfortable with your new dentist is key. Fortunately, Suburban Essex Dental, a general and family dentistry practice in West Orange, New Jersey, covers all bases. Find out why this practice was voted one of New Jersey's best dentists!
Suburban Essex Dental Has Been Family-run Since 1943
This general dentistry practice in West Orange, New Jersey, was founded in 1943 by Dr. Bernard Feldman. Over 30 years ago, his son Dr. Paul Feldman proudly took the reins. Some of Dr. Feldman's friendly dental staff have been with him for around 20 years.
While that kind of experience means your family will receive some of the best dental care in New Jersey, you'll also be served by a team that just meshes with each other and patients. Every visit is a friendly experience.
We Offer A Robust List of Family Dentistry Services
With such an experienced staff, Suburban Essex Dental is in the unique position to offer a comprehensive list of services in one location:
Every service is done with some of today's most cutting-edge dental technology. Many patients particularly like the ease, comfort and convenience of digital dental x-rays.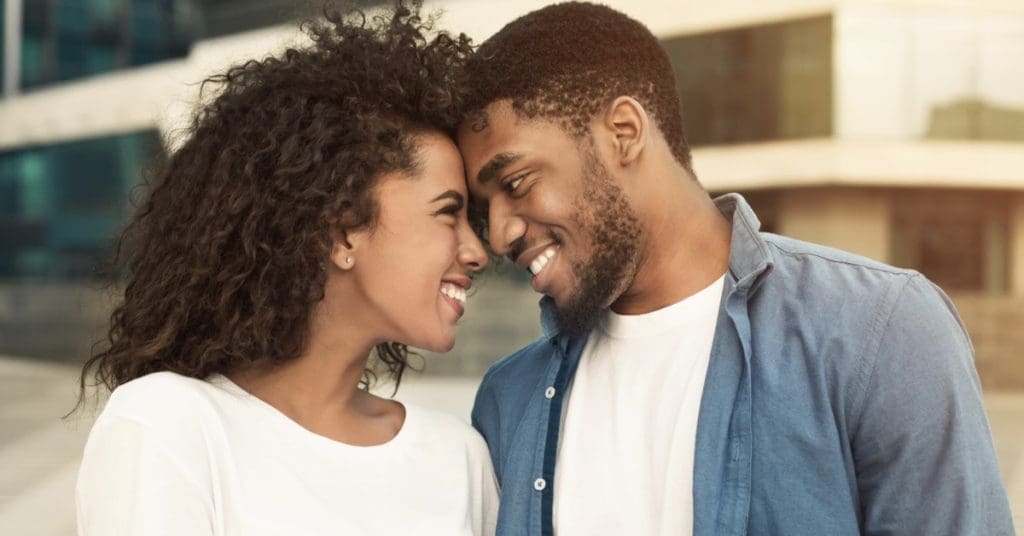 The Patient Experience Is Everything to Our Team
Up to 80% of people suffer from dental anxiety. No matter what you're seeing us for, we strive to make it an informative, gentle experience. Feeling a little shaky about a particular visit? Just let us know and we will do everything we can to make you happy, healthy and relaxed.
We Help Kids Start Healthy Dental Habits
According to the American Association of Pediatric Dentistry, children should begin regular visits to the dentist no later than their first birthday. Around this time, they learn oral hygiene habits that will keep them healthy for the rest of their lives. We help this along by:
Checking for decay and proper tooth development
Answering questions and communicating with children and parents throughout the entire process
Taking extra care to be gentle and friendly
Using toothpaste children love most
Providing dental goody bags full of everything kids and parents need for good oral hygiene at home
To us, providing the West Orange and Essex County area with pediatric dentistry is both a privilege and a passion. We're proud to tailor any dental service to every member of your family.
We Always Welcome New Patients!
With our experienced staff, the wealth of new dental technology and the long list of services, we're almost always able to add new patients to our family dentistry office's roster. Contact our West Orange, New Jersey, general dentistry practice today just to say hi or schedule an appointment!
Dr. Paul Feldman has continued to be voted a Top NJ dentist since 2012 and has not missed a year.