Best Options for Replacing Missing Teeth
Did you know that there are many risk factors for tooth loss? Even if you don't meet any of the criteria, there might still be cause for concern.
There are millions of Americans who have at least one tooth missing. Some for reasons beyond these risk factors. Others don't have any teeth at all.
Losing a tooth can be a traumatic experience. It's even worse if you lose more than one at the same time. If you do, it's important to know the options for replacing missing teeth. Many of these result in natural-looking teeth that allow you to continue living a full life.
Interested in learning more? Here are a few choices available for replacing missing teeth.
Dentures
There are two options available if you're considering using dentures for missing teeth. The first is a removable partial denture. You can use this to replace a small section of missing teeth.
The dentures will not only look normal but will function as permanent teeth would. They're an inexpensive tooth replacement option that is easily repaired if damaged.
However, they can be uncomfortable when worn for a significant period. They're also not as durable as a bridge or tooth implant.
A dentist may advise complete removable dentures if most or all a patient's teeth are missing. It's just as natural and functional as the partial replacement.
There is a similar level of discomfort as well, so wearing them all day may be out of the question. Getting as comfortable a fit as possible may require several dental visits.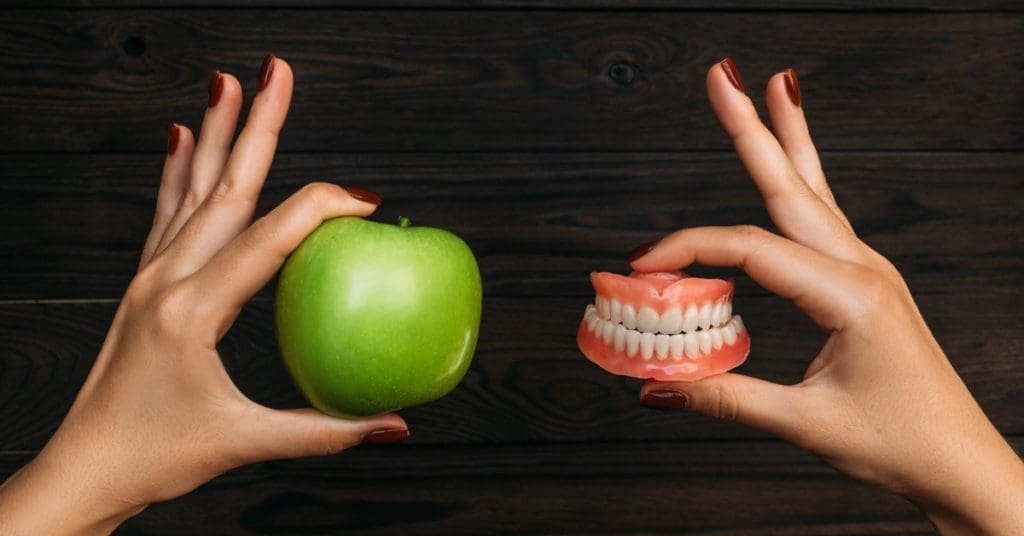 Bridges
There are also two types of bridges. A fixed bridge links a gap between one or more missing teeth. It too requires multiple dental visits. But customization helps with a more comfortable fit.
Once the fit is good, a bridge functions and feels just like natural teeth. There's no removal required for cleaning. It's also less expensive than a dental tooth implant.
Even less invasive is a resin-retained bridge. It's a good missing front tooth solution. These teeth don't endure as much pressure as those used for chewing.
A dentist attaches this type of bridge onto the teeth on each side of the gap. They may not be as durable as a fixed bridge, but it's less expensive.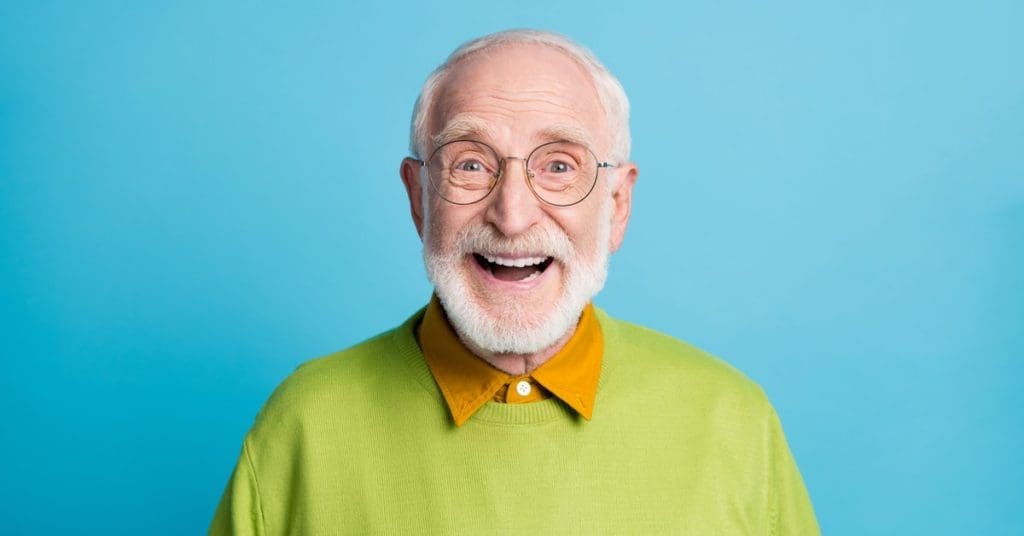 Veneers
Veneers aren't usually used for missing teeth. However, they may be a good solution for worn-down teeth. There are various types of veneers differentiated by the material they're made of.
They're enamel-colored, thin shells attached to the front of the teeth. They can help to improve the appearance of discolored or worn teeth.
To find missing front tooth solutions, veneers are an excellent option
Dental Implants
Dental implants are also another solution for missing teeth. This requires surgery where screwlike posts made of metal replace tooth roots. These are then used to attach artificial teeth that function and look like real ones.
It may involve several procedures. But provides more comfort than dentures and bridges which can sometimes be ill-fitting. It's also a viable alternative when these two aren't feasible due to missing teeth roots to build on.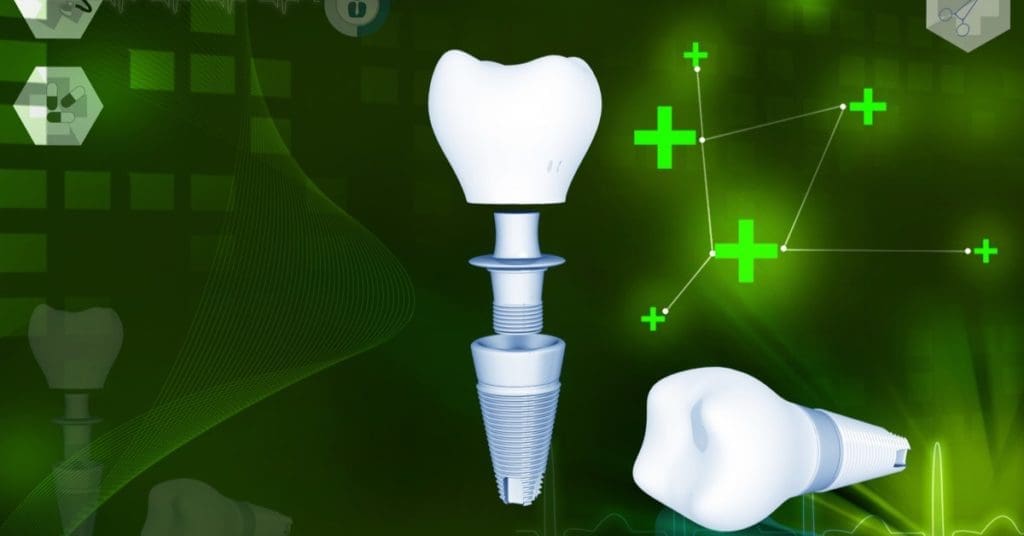 Replacing Missing Teeth So You Can Smile With Confidence
Missing teeth no longer have to seem like a death sentence. There are many options for replacing missing teeth. The one you choose will depend on your situation.
Your dentist can recommend the best option for you. It helps if you have a dentist you trust and are comfortable with so that you can discuss this openly.
Suburban Essex Dental can provide this level of comfort. When dealing with a sensitive topic like replacing missing teeth we treat you with care and offer you the best missing teeth solution that is best for your individual need. Contact us to schedule a consultation.
Have you been searching "dentist near me?" Look no more, you are in the right place. Our dental office is located in West Orange, NJ in Essex County.