Top-Rated Dentist Near Madison, NJ: Suburban Essex Dental
Poor oral hygiene is the leading cause of periodontal disease. If left untreated, it can lead to tooth loss. However, advancements in dentistry can save you from this fate.
Yet, in New Jersey, just under 68% of adults visited a dentist or dental care facility in the last year. Were you one of them? If not, you may be increasing your risk of developing heart disease.
If finding a trusted dentist is part of the problem, you might be asking, How can I find a good dentist near me? You don't have to look too far.
Dr. Paul Feldman at Suburban Essex Dental is an NJ top-rated dentist who has continuously been rated at the top with the NJ Monthly magazine since 2012, never missing a year and still rated at the top today. 
Read on to find out why.
How Can I Find the Best Dentist Near Me?
There are a few ways you can find a dentist in your area. Most people ask family members, friends, or colleagues. However, we would like to show you a few qualities that Suburban Essex Dental has so you can stop searching for the best dentist near Madison NJ and still get optimal results.
Patient Reviews
You'll feel more comfortable knowing your dentist has extensive knowledge and experience in treating your dental needs.
Reading testimonials or experiences from clients can help in a search. This can give you a better idea of a dentist's experience level. If a patient speaks highly of a dentist, there's an excellent chance that the dentist can make you feel comfortable too.
We would like you to look at the reviews of the patients of Suburban Essex Dental. On Google, out of 272 reviews, we have a 5-star rating.
Exceptional Level of Dental Care
You'll want a dentist and dental staff with a long history of providing exceptional dental care.
Suburban Essex Dental was founded in 1943 by Dr. Paul Feldman's father. Dr. Paul Feldman took over the practice in 1983. Dr. Feldman has been treating patients with optimal care for over 39 years.
The Suburban Essex Dental team are the "smiles" you will greet. The staff has been working alongside Dr. Feldman for many years. From whom you will meet at the front desk to dental hygienists and other dental assistants, their passion is to brighten your smile with a comfortable dental experience.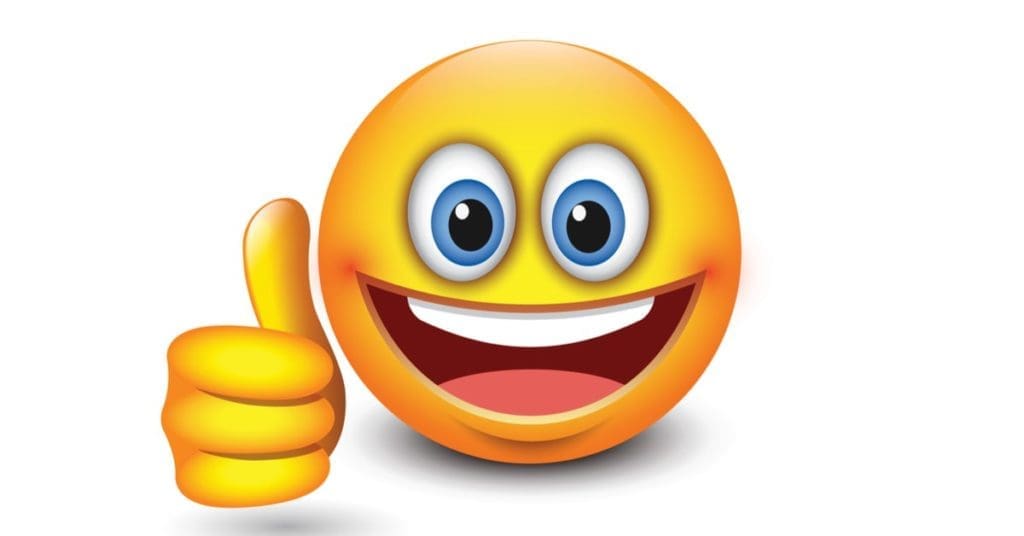 Services Offered
As you can browse the Suburban Essex Dental website navigation, you will see a wide range of dental services. As all individuals have different dental needs, we provide it all with perfection.
From dental preventative services such as checkups and cleanings, dental sealants, and oral cancer screenings to dental implants, crowns, bridges, veneers, and much more, we do it all with the latest in dental technologies.
As an added benefit, we are happy to offer emergency dental services.
The Best Dental Associates Near Madison, NJ
Our address may be in West Orange, but we're confident our services are so good it'll be worth the 25-minute drive. We use the latest dental technology. This allows us to provide you with a range of dental service options. These include but are not limited to:
And the list goes on. As already mentioned, we also provide emergency dental care.
Our team of dedicated dental professionals will ensure you're comfortable. We'll not only keep your teeth healthy; you'll have a pleasant experience with every visit.
Dentist Near Madison NJ You Can Rely On
Many view dentistry as a blessing, especially after experiencing severe tooth pain. However, you might be one of those who view it as a painful experience you do not want to endure. This is probably due to the fear you experience when simply thinking about a dental visit.
Dentophobia is real. But you can alleviate some of your fear by visiting a dentist you trust.
How do I find a dentist near me? You now have the answer.
You also don't have far to look as the dental associates at Suburban Essex Dental meet all the criteria you want when visiting a dentist. We have patients from many towns within the state, including Madison, NJ.
Making a dentist appointment with a top-rated dentist near Madison NJ has never been so easy. Contact Suburban Essex Dental today! You can even schedule a virtual consultation.