Choosing the Best General Dentist Near Essex Fells, NJ
Dentistry Near Essex Fells NJ
Are you looking to find a new general dentist near Essex Fells, NJ? Whether you've just recently moved to the area, you need someone to keep your teeth clean so you don't become one of the many Americans who don't visit the dentist as often as they'd like to.
But what should you look for when you're choosing a general dentist? We at Suburban Essex Dental want to help. Keep reading to learn about all of the dental services that you should keep in mind while you're looking.
Basic Preventative Dentistry
One of the most important things that you need to look for in a good dental office is its ability to provide basic preventative dentistry. After all, you need routine cleanings and check-ups, so even if you never encounter dental problems, this is a necessary service.
Preventative dentistry also includes things like cancer screenings and mouthguards for sports to avoid any tooth damage.
Having reliable preventative dental services prevents you from going through pain in the future.
Pediatric or Family Dentistry
Another key thing that you should look for is pediatric and family dentistry options. Your child should start seeing a dentist as soon as they have teeth poking through. This means by age one or two, you need to start considering their dental health.
Not all dentists are cut out to be pediatric dentists. These dentists need to understand how to interact with children, and have a good bedside manner. They also need to know the intricacies of a child's first set of teeth.
Children who don't get a good dental experience while they're young are more likely to experience dental anxiety as adults!
Oral Surgeons On-Site
Have you ever needed some form of oral surgery but didn't have the right person at your local dentist's office to take care of the problem? It's great when a dental practice has an oral surgeon available so the transition is seamless.
You'll likely need an oral surgeon at some point. Surgical wisdom tooth extractions are common, and a good oral surgeon can make your process a breeze.
Emergency Care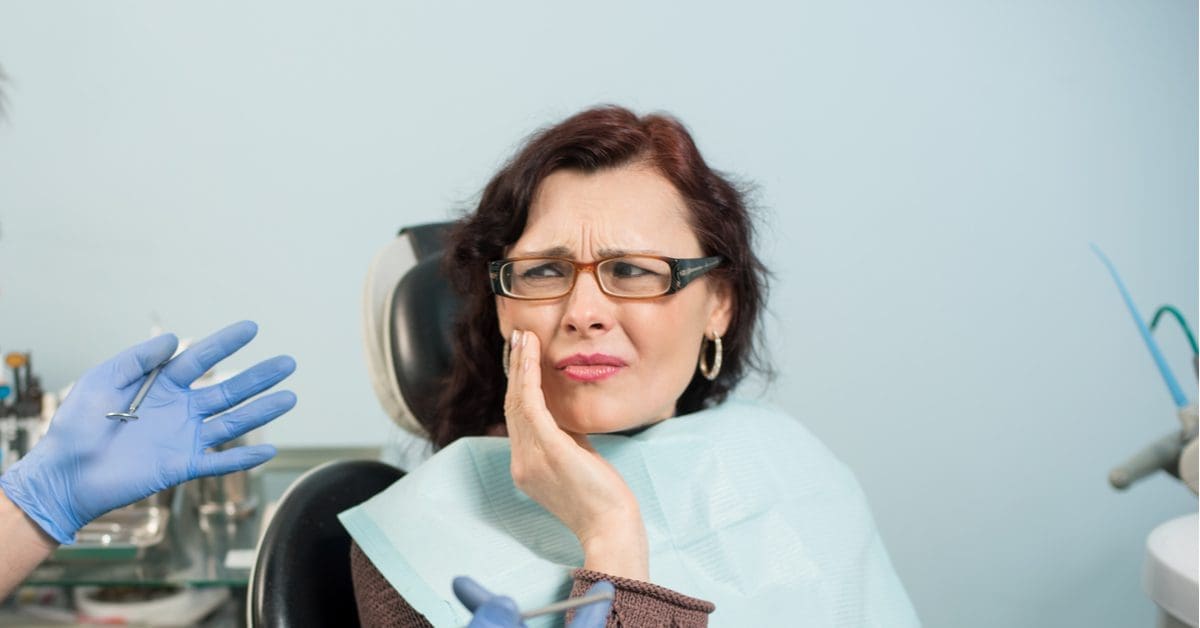 Our teeth don't care whether or not we have time to make an appointment at the dentist. When you have an emergency, you need to visit a dentist as soon as possible or you risk further pain and damage.
A good dental office provides emergency care when you need it. Whether you've broken a tooth, had sudden extreme pain or swelling, or had a tooth knocked out, they're ready to care for you.
Choosing the Best General Dentistry Near Essex Fells, NJ
Choosing the right dentist can help you maintain a bright and beautiful smile. When you need the best of the best, make sure that they offer everything that you need.
If you are looking for general dentistry near Essex Fells NJ, we're the dental practice for you. We offer all kinds of dental care, from pediatric dentistry to oral surgery, and even aesthetic dentistry. We have also been voted "Top Dentist" in the NJ Monthly magazine since 2012. That's 9 years and still going strong.
We would also like you to rest assured knowing we have put all of the CDC COVID protocols in place and we are now offering online virtual consultations.
Contact us at Suburban Essex Dental so we can take care of you.