Family Dentistry Benefits You Want To Know
If you have stopped to read this article, you are interested in the benefits of family dentistry. So let us begin and explain.
Almost 17% of children and 32% of adults have untreated dental caries.
Plus, 9% to 20% of adults fear going to the dentist. Some get so nervous that they can't sleep the night before an appointment!
Family dentistry helps to alleviate many of the issues people have with their oral care and fears. Do you want to learn about the many benefits of family dentistry?
Keep reading to learn why you should choose a family dentist.
What Is Family Dentistry?
Family dentistry refers to a dental practice. The difference is that family dentistry addresses oral health at every life stage. A great family dentist offers a range of dental services, from cleanings to specialized procedures.
Having a family dentist is like have a one-stop-shop for your whole family, no matter what age.
Benefits of Having a Family Dentist
There are many family dentist benefits, from only having to visit one office to flexible scheduling. Plus, with a family dentist, you can build long-lasting relationships that make going to the dentist easy and fun for the entire family.
Let's take a look at the top 6 benefits of having a family dentist.
1. Appointments That Work for You
Some families are busier than others. Family dentists are usually more than willing to work around family schedules to better suit their needs.
A lot of family dentists will take late or weekend appointments to accommodate the whole family.
2. Track Your Entire Family's Health
When you see a family dentist, they'll keep records of each family member's dental treatment. You can keep track of your entire family's overall dental health.
Plus, your dentist will help identify genetic dental issues and prevent them in you and your kids before they cause any issues.
3. Personalized Care
Why go to dentist after dentist in life, only to wonder each time if they'll treat you with the same care and professionalism as the last?
When you and your family opt to see a family dentist, you'll build relationships with the staff, and your entire experience will be more comfortable and personalized.
4. Set an Example for Your Kids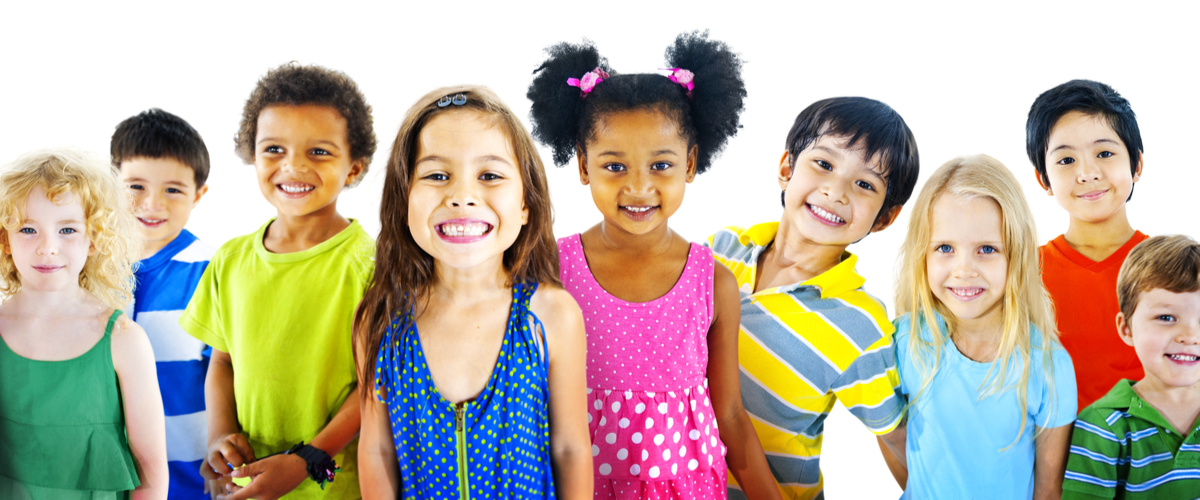 By visiting the dentist with your kids, you show them how important dental hygiene is. They'll learn to love visiting the dentist, and it'll become an integral practice they carry with them well into adulthood.
They'll learn the importance of regular checkups and prevent future dental issues.
5. Early Detection of Dental Issues
By visiting a dentist consistently, you'll ensure early detection of any dental problems for the whole family. Regular examinations, x-rays, and predictions will help prevent issues like grinding and jaw irregularities.
Plus, you'll receive excellent preventative care to ensure any underlying problems get treated before they cause permanent damage.
6. Convenience
Family dentists are equipped to see and treat the entire family. You won't have to waste time driving to several dental clinics every year.
It's convenient for the entire household to visit the same dentist, and at the same time if need be.
There Are Many Benefits of Family Dentistry
Have you been looking for a family dentistry near me?
From preventative care for the entire family to flexible scheduling, there are lots of benefits of family dentistry.
Now that we have explained the benefits of family dentistry, are you ready to visit a top-rated family dentist? Are you ready to empower your kids through the importance of dental hygiene and regular dental visits?
Contact us today to make appointments for the entire family! We also offer Online Virtual Dental Consultations.
We are here to help with all your dental needs at every age!
Our warm and welcoming office with a friendly staff is located in West Orange, New Jersey in Essex County. Take a look at our Birdeye score of 5-star reviews. For the past eight years, we have also been rated as an "NJ Monthly Top Dentist"