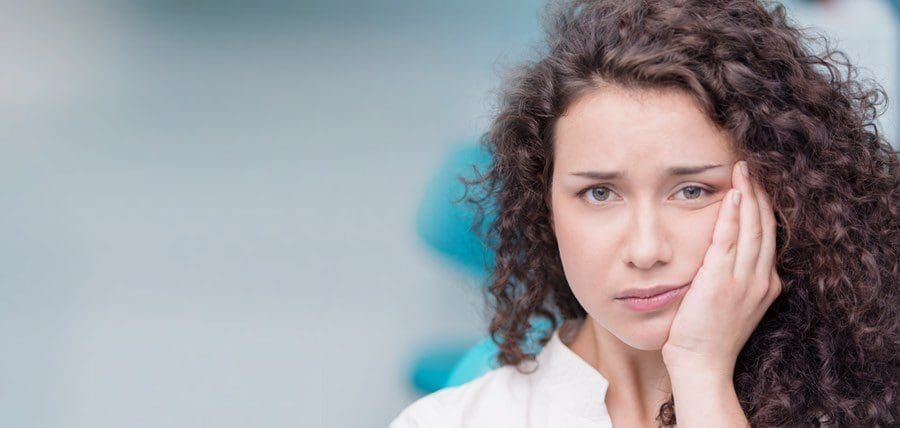 Don't Delay in Getting Dental Implants After Tooth Loss
When you lose a tooth or several teeth, you naturally want to cover the gap as soon as possible. This makes a dental bridge or dentures seem like your best option. While dental implants don't provide you with immediate restoration, they are an ideal choice for your long-term oral health. Of course, you can always change your mind later, but this makes treatment more challenging. For a natural-looking smile and preservation of your oral health, we recommend starting with the dental implant process as soon as possible after losing one or more teeth.
Prompt Installation of Dental Implants Prevents Bone Loss
The bone in your jaw starts to deteriorate shortly after the extraction of your tooth. That is because it no longer receives stimulation when you chew or bite down as it did when you still had the tooth. This process sends a message to your jawbone that it should discontinue renewing existing bone cells. You also lose the roots of a tooth after an extraction, which causes further deterioration of jaw bone. Having artificial tooth roots placed right away stops bone loss before it can start.
Dental Implants Help to Restore Bite Alignment
Another issue caused by missing teeth is the potential for your bite getting out of alignment. This happens when your natural teeth gradually shift towards the spot left by the extracted teeth. Improper alignment can make it more difficult for you to keep your teeth clean as well as cause issues with speaking and eating.
Worth the Wait
If you're a good candidate for dental implants, your dentist first places titanium rods in your jawbone to act as your new roots. After allowing up to several months for the news roots to fuse with your existing ones, he or she attaches your replacement teeth to the rods. Dental implants are non-removable and a permanent solution to tooth loss. Your dentist provides you with temporary dentures while you wait for your jaw bone to heal after placement of the titanium rods. The entire process takes several months, but the restoration of tooth function and a completely natural-looking appearance make it worth the wait.
Contact an Expert Dentist in The Field of Dental Implants
Suburban Essex Dental located in West Orange, NJ has the knowledge and expertise to provide dental implants after tooth loss. Contact to learn more about "Guided Implants" as well