NJ Dentist, Dr. Feldman, Voted Top Dentist Near Verona NJ
For more than three decades, Dr. Paul R. Feldman has continued the proud tradition of excellent dental care at Suburban Essex Dental in New Jersey. So much so that Dr. Feldman has been voted the top dentist near Verona, New Jersey for the past 9 years. If you are looking for the best dentist near Verona, NJ, then look no further.
Suburban Essex Dental's practice was founded in 1943 by Dr. Feldman's father, Dr. Bernard Feldman. He himself took the reins of the practice in 1983 and has continued with the same level of care that made the practice one of the most respected in New Jersey. In addition, Dr. Feldman has overseen a number of technological advances at the practice, each designed to improve the level of care afforded to each patient.
In this blog post, we'll take a closer look at our wide range of dental services, Dr. Paul Feldman himself, and why we are the No. 1 dentist serving Verona NJ residents.
Introducing: Dr. Paul R. Feldman
Healthy teeth and bright smiles are Dr. Paul Feldman's passions. This passion, generated by his father's own work within dentistry, led him to study at the University Of Pennsylvania School Of Dental Medicine. After graduating in 1983, he proudly took over the family business.
Dr. Feldman has regularly been honored for his practice's commitment to outstanding dental care and customer service. He was named Top Dentist in NJ Monthly Magazine several years in a row, including 2012, 2013, 2014 2015, 2016, 2017, 2018, 2019, 2020 and now again in 2021. He has also been regularly listed as one of America's Top Dentists from the Consumer Research Council.
Our Range of Dental Services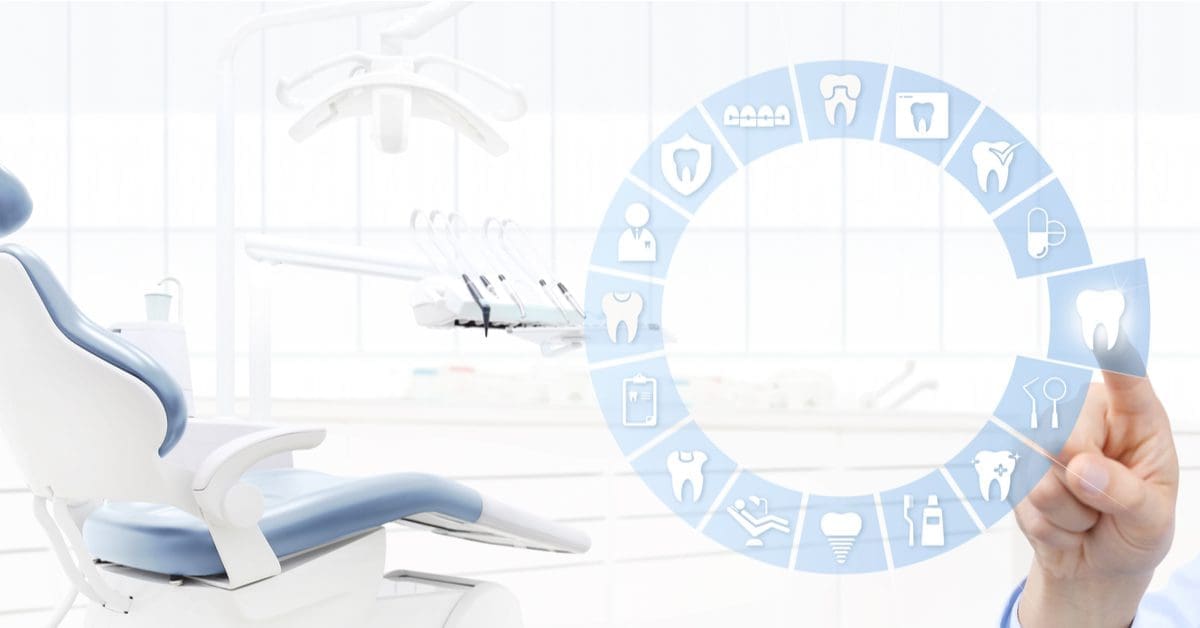 Here at Suburban Essex Dental, we offer a complete range of dental care services for patients. Our oral surgery services include:
Bone grafting
Tooth extraction
Laser dentistry
Dental implants
Our preventative dentistry services include:
Checkups and cleanings
Dental sealants
Oral cancer screenings
Sports guards
Homecare advice
We also offer an expansive range of general dental services. These include:
Root canal therapy
Dental crowns
Dental bridges
Dental implants
Laser dentistry
Periodontics
Restorative dentistry
Veneers
Pediatric dentistry
Teeth Whitening
Invisalign
TMJ therapy
Please feel free to speak to our team if you would like to discuss any of our dental services.
Why Choose Suburban Essex Dental?
It has been our pleasure to serve the Verona and surrounding Essex County New Jersey area for so many decades. Our commitment to improving our services has never been greater; we are 100% dedicated to providing the best dental service for our customers.
Our team is highly trained, friendly, and experienced. We guarantee that you will receive an unparalleled level of care during every visit to our practice. Most of all, we love what we do and we believe this passion is what makes us the best choice for patients seeking quality dental care.
Choose the Best Dentist Near Verona, NJ
We're proud to have been voted NJ's top dentist near Verona NJ, which highlights our ongoing commitment to excellence. If you require a dentist near you or would like to know more about our practice, contact our team today. Also, be sure to check out our blog for a range of useful articles, such as this one.
Our dental office follows all the protocols the CDC has put forth. We also now offer virtual dental consultations.