Spring, Time To Prep For A Summer Ready Smile
With spring here, and summer just around the corner, I am sure you, like many are ready to bring out your favorite bright and cool outfits. As we all love a beautiful outfit we would all love to have that beautiful smile to go with it.
Also, now that the weather is warmer it's time to start spending more time outside and gathering with friends and family. Are you the one that is going to avoid gatherings because you just don't feel like you look great? Do you feel your teeth have yellowed and the bright happy smile you use to have is gone? If so, let us help you prep for a summer-ready smile.
We have listed a few pro and con tips to get you started.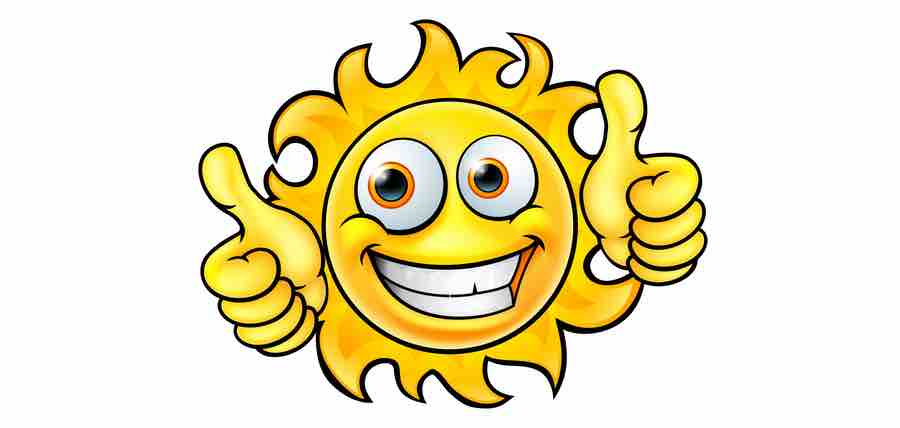 Avoid Food and Beverages That Stain
The common cause of teeth staining is the food products and beverages that we consume. Coffee is essential for many individuals because it gives them the boost and energy they desire. However, as time passes, coffee will permanently stain your teeth. If you are not ready to stop drinking coffee it would be better if you reduce the number of cups that you drink every day. Here are some other items that you should consume with care.
Wine
Tomato sauce
Tea
Berries
Whitening Toothpaste
One of the simplest teeth whitening techniques is the use of teeth whitening toothpaste. As time passes, your teeth will automatically become dull and teeth whitening toothpaste can help slightly to bring back your smile. There are different types of teeth whitening toothpaste available on the market.
The most commonly used is the one for sensitive teeth. You can select the product that meets your individual needs. However, for the toothpaste to show results you have to assure that you keep using it for a very long time. This is not a quick fix whereas you may never get the results you truly want.
Whitening Strips
A commonly used technique today is whitening strips. In order to get your teeth whiter, you will have to apply the strips continuously for quite a while. In this process, you have to apply the strips to your teeth, and let them stay for a few minutes so that the bleaching agents in the strips can work. When you remove the strips from your teeth, over time you can notice a slight difference, however, this can take a long time, certainly not enabling you to have that perfect summer smile.
Visit Your Cosmetic Dentist
If you want that quick summer-ready smile it is best to visit a cosmetic dentist. With the help of restorative and cosmetic dentistry, professionals in this field can help you quickly get back the smile you are longing for. The simplest process used by dentists is the application of a gel that will have a bleaching effect on the teeth. It will remove all the stains and discoloration to bring back the original white shade.
In order to maintain your four seasons of smiles, after the bleaching is complete, you must take extra care and try to avoid foods that will make your teeth discolored again.
To prep and get started with your summer-ready smile, contact Suburban Essex Dental. We are located in West Orange, NJ and are ready to help you in getting your beautiful smile back.
We offer online chat consultations if you are interested and our dental office continues to follow all COVID safe protocols. Dr. Paul Feldman has been rated a Top NJ Dentist in NJ since 2012. We are looking forward to meeting you for a consultation