Voted NJ Best Dentist Near Caldwell, NJ
How good is your dentist?
There's often a degree of uncertainty around the treatment offered by dentists and you can be left thinking 'was that filling really necessary?'
If you're looking for a dentist near Caldwell, NJ, there's no one better than award-winning Dr. Paul R. Feldman, DMD, FAGD, FICOI, PA. Dr. Feldman specializes in general, preventative, pediatric, cosmetic, and surgical dentistry.
Something not quite right in your mouth? If you have an ache, a cavity, or fancy a smile that's a shade whiter, Dr. Feldman is the best dentist for you.
Read on for our guide on exactly how Dr. Feldman can help you.
The Best, Award Winning Dentist Near Caldwell, NJ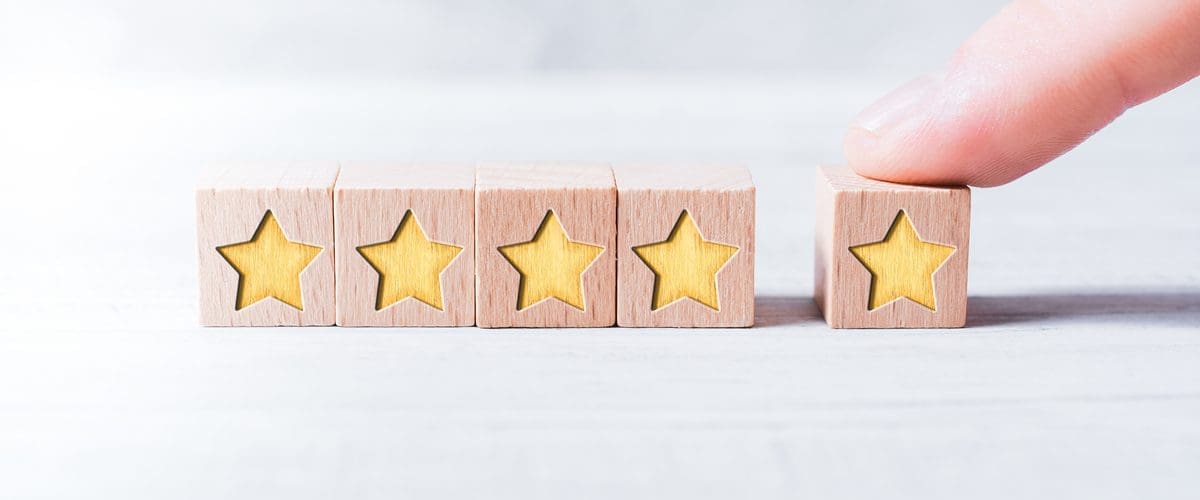 If you're looking for a general dentist in New Jersey, Dr. Feldman provides a plethora of routine dental services such as check-ups, cavity filling, crowns, bridges, and much more. But if you're looking for a more specialized or cosmetic approach, guess what – Dr. Feldman can do that too, his services include but are not limiting to:
So, if you're wondering 'what makes him the best dentist in Caldwell?', this is where it gets interesting. Dr. Feldman not only does general dentistry but also preventative dentistry, oral surgery, and emergency care. 
Preventative dentistry is particularly important to maintain our health. Too many people wait until something is wrong to seek treatment. With Dr. Feldman, there's no need to seek complex treatments because he specializes in preventing problems by doing regular check-ups and cleaning, cancer screenings, sports guards, and home management advice.
Sometimes, we need more than a simple cavity filled. Luckily the best dentist in NJ (you guessed it, Dr. Feldman), can also perform oral surgery. Whether it's bone grafting, tooth extractions, laser dentistry, or implants, he can do it.
Now, here's the best bit. Dr. Feldman is one of the few dentists in the area that provides emergency dental care. If you've broken or knocked out a tooth, have a severe toothache, or loose teeth, don't fear. Contact the team for immediate advice on the best treatment options.
Are you still wondering how to choose the best dentist? We hope not, but be reassured that at Suburban Essex Dental, your care and our customer service are at the forefront of our goals. But don't just trust us, Dr. Feldman has won multiple awards for outstanding care and has been listed as one of America's Top Dentists from the Consumer Research council.
Contact Us Today to Get On Board With Dr. Feldman and the Team!
So, if you're wondering how to choose the best dentist in New Jersey, I guess what you need to realize is that Dr. Feldman can provide every dental need all in one clinic.
No more, bouncing between specialists, Dr. Paul Feldman is the man for the job, his variety of skills is what makes him the best dentist near Caldwell, NJ.
Contact us today to see how we can help you improve your smile!
Learn how you can Chat Now with our online dentistry services.